15 Ways To Speed Up WordPress Websites in 2017 [Infographic]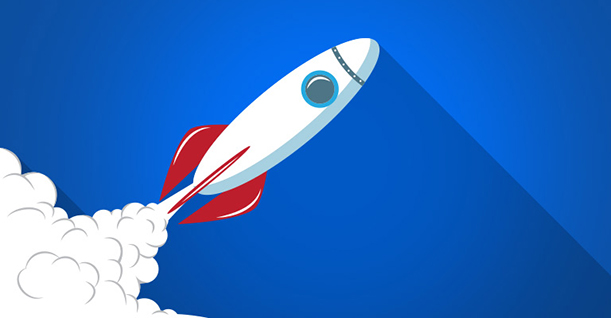 In the timeline that we thrive in today, there should be no such thing as a slow-moving website. A slow website can never leave a good first impression and often fails to grab the attention of the visitor. It also delivers poor user-experience which results in higher bounce rates.
Search engines appreciate fast-loading websites and would love to rank them higher in SERPs. These kinds of sites also get plenty more pageviews than those that are content-heavy. If you wish to get your hands on a site like that, then we will show you 15 ways to speed up your WordPress website.

For full article, check out 26+ ways to speed up your WordPress website.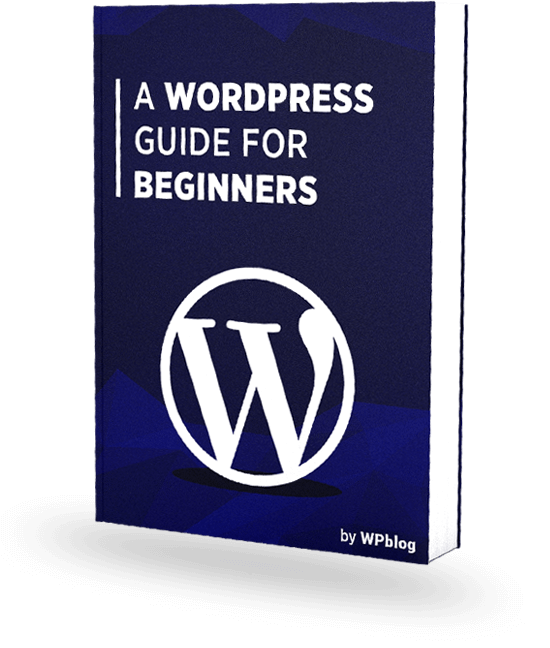 Subscribe to Get a FREE WordPress Ebook Right in Your Inbox
WPblog provides the complete guide to launch your WordPress website completely FREE!
About Author
Moeez is 'The' blogger in charge of WPblog. He loves to interact and learn about WordPress with people in the WordPress community. Outside his work life, Moeez spends time hanging out with his friends, playing Xbox and watching football on the weekends. You can get in touch with him at moeez[at]wpblog.com.