Moeez
Moeez is 'The' blogger in charge of WPblog. He loves to interact and learn about WordPress with people in the WordPress community. Outside his work life, Moeez spends time hanging out with his friends, playing Xbox and watching football on the weekends. You can get in touch with him at moeez[at]wpblog.com.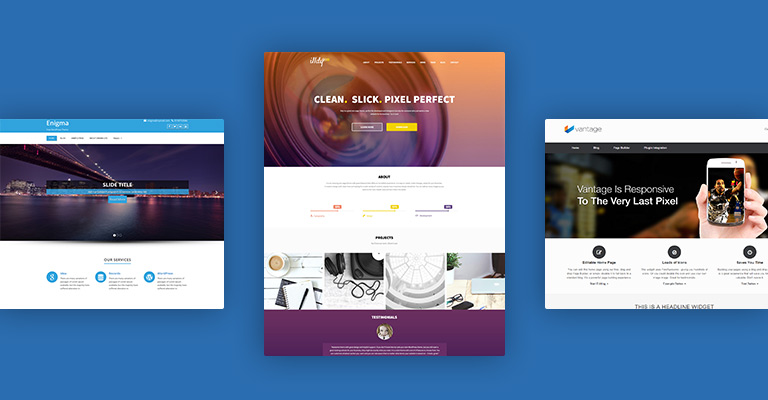 How To Create Professional Business Website With WordPress
Hello WordPress readers and enthusiasts, today we are going to cover a very interesting topic that how you can setup your business website on WordPress. To achieve this purpose, we will be using free business WordPress theme from the WordPress theme repository. There are countless…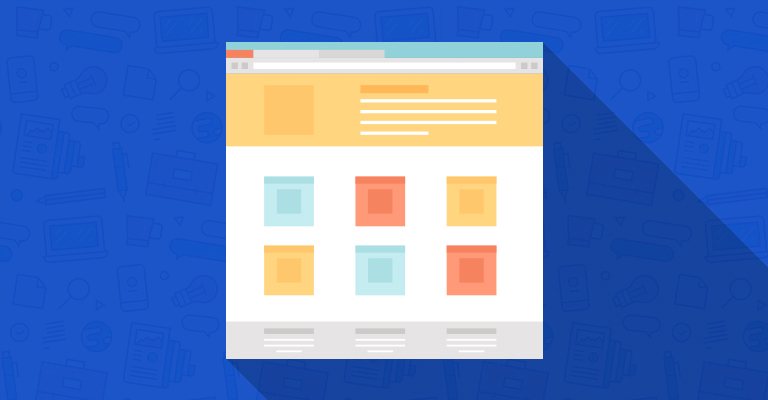 Creating A WordPress Portfolio Website
In the previous installment of this series, I discussed the need for portfolio websites and why WordPress is the ideal platform for such websites. In this second article, I will discuss how to use WordPress for building portfolio websites. Things will get very interesting as…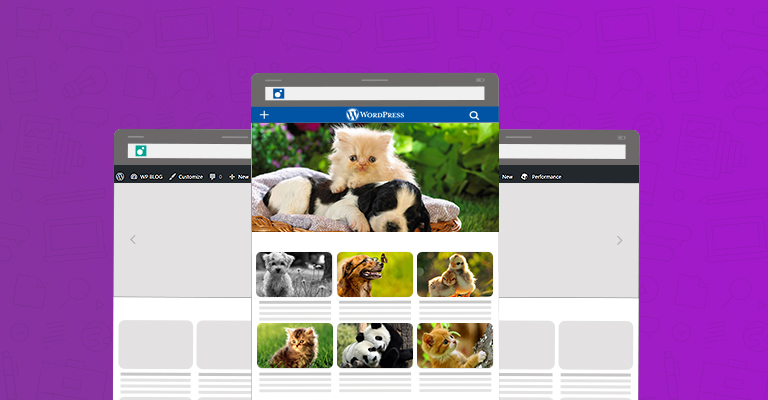 Why You Should Consider WordPress For Building Portfolio Websites
Every person who indulges in any creative pursuit usually has a special place for showcasing their skills. Be it an artist or a musician, a portfolio that highlights the skill and creativity of the person is one of the basic requirements of any creative field….