Top Christmas And New Year WordPress Deals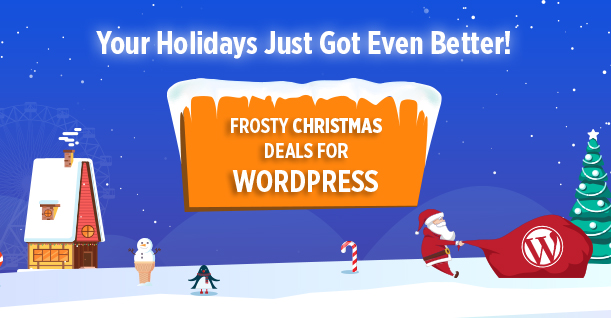 The festive season is incomplete without the mouthwatering WordPress deals and offers. While you are busy decorating your Christmas trees and preparing for New Year's Eve, we have compiled the best WordPress Christmas and New Year deals to make your holidays even more special.
Let's begin!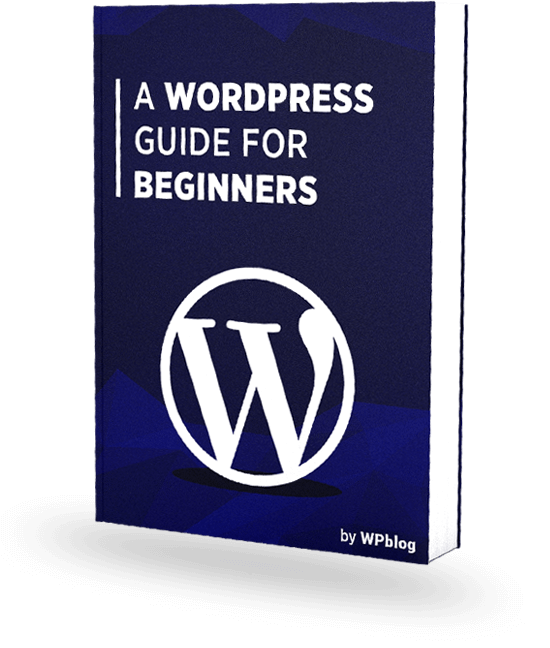 Subscribe to Get a FREE WordPress Ebook Right in Your Inbox
WPblog provides the complete guide to launch your WordPress website completely FREE!
About Author
Moeez is 'The' blogger in charge of WPblog. He loves to interact and learn about WordPress with people in the WordPress community. Outside his work life, Moeez spends time hanging out with his friends, playing Xbox and watching football on the weekends. You can get in touch with him at moeez[at]wpblog.com.