Cloudways Giveaway – Win $100 Hosting Credit for Your WordPress Website!
— March 5, 2018
•

2

Minutes Read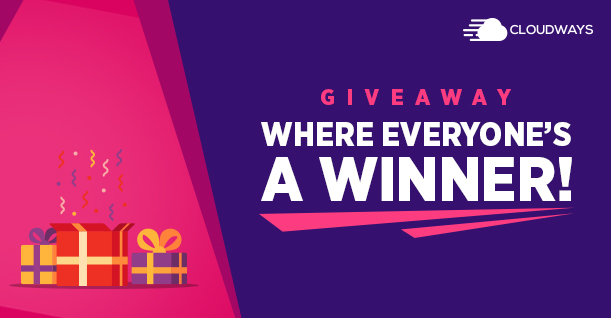 When we talk about fast and reliable hosting solution – Cloud hosting is considered to be the best solution in terms of both reliability and speed. Cloudways – a renowned WordPress cloud hosting platform is giving an opportunity to WPblog readers to experience the managed cloud hosting of the modern era.
Let me give you a brief insight of Cloudways highlighted features and how it manages some of the complex server management tasks for you.

Optimized WordPress Variants
Cloudways users can choose any type of WordPress installation from the drop-down list. Within a few minutes; their desired WordPress site is installed and configured automatically. All the variants are pre-optimised to perform optimally in a specific role.
All the variants except for 'Clean' comes with pre-installed cache plugin – Breeze. Plugin developed by Cloudways to manage WordPress caching, minification, compression and Varnish settings etc. Cloudways also allow its users to install unlimited WordPress installations.
Staging, Cloning and Transferring
Cloudways offers a great deal of tools for agencies and developers. Every WordPress site that is launched in Cloudways has a staging URL where developers can develop complete websites without affecting the live site. Finished websites then can easily be cloned or transferred to another Cloudways server.
SSL via Let's Encrypt
Cloudways users can also integrate one-click free SSL certificates via Let's Encrypt on their applications. On one email multiple certificates can be registered which can be further utilised on multiple WordPress sites. Very convenient for WordPress multisite users.
Team Members
Team members can also be added on both server and application levels. Ideal for agencies who are not comfortable in giving full access to their server or application.
Support
Cloudways offers an exceptional 24/7 live support to its users. Who are very prompt with their responses and can be contacted at any time. CloudwaysBot also sends useful information and stats regarding your server.
Cloudways Server Features
Cloudways has brought six major cloud providers under one umbrella:
Amazon Web Services.
Google Cloud Platform.
DigitalOcean.
Vultr.
Kyup.
Linode.
With over 40 data centers around the globe so its users can pick the location nearest to their targeted audience. Scaling server capabilities is now just one click away.
The Giveaway – Where Everyone's a Winner!
All the features mentioned above is the dream for every WordPress user. Here is your chance to get your hands on them by participating in this giveaway.
Cloudways is giving away $100 hosting credit to WordPress users. That's 10 months of free managed cloud hosting for your website!
But, there is something special about this giveaway. Everyone's a winner!
$100 hosting credit for first winner

$75 hosting credit for second winner

$50 hosting credit for third winner

$25 hosting credit for fourth winner
When we said everyone's a winner, we mean it! Cloudways is also giving away a $5 hosting credit to every participant of this giveaway.
So what are you waiting for? Participate in the giveaway and win big!
Good luck!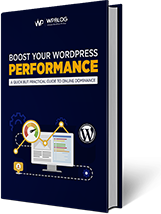 Create Faster WordPress Websites!
Free eBook on WordPress Performance right in your inbox.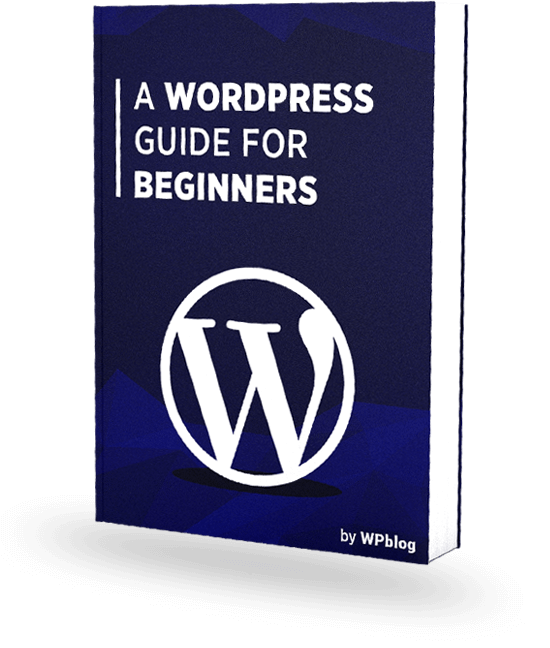 Create Faster WordPress Websites!
Free eBook on WordPress Performance right in your inbox.