Cloudways Mega Giveaway Worth More Than $22,000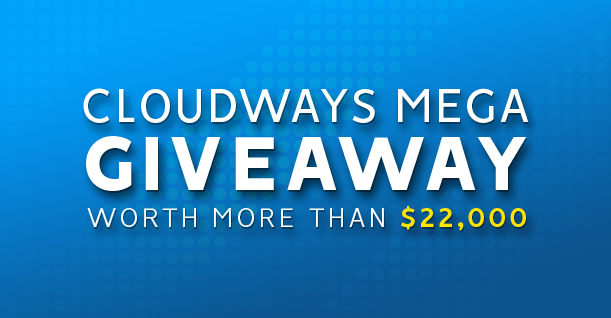 Cloudways has emerged as one of the top cloud hosting provider in just a few years. It caters to bloggers, developers, ecommerce store owners and almost everyone who needs a reliable managed cloud hosting experience. Users can choose from six top-tier cloud infrastructure providers including DigitalOcean, Linode, Amazon Web Services and Google Cloud Platform.
Cloudways Giveaway
Last year, Cloudways achieved massive success for which it credits its customers. To celebrate this success, they launched a Year End Review Roundup with a grand giveaway worth more than $22,000. The giveaway comprises of themes, plugins and other WordPress tools from TemplateMonster, Themefuse, Malcare and more.
Not intrigued Yet?
Win a Ticket to WordCamp 2018!
It can't get any bigger than this! Enter the giveaway and you have a chance to win a ticket to a WordCamp near you.
Prize distribution:
$8,181 worth of themes, plugins and hosting credit for the 1st winner + WordCamp ticket
$6,334 worth of themes, plugins and hosting credit for the 2nd winner + WordCamp ticket
$6,103 worth of themes, plugins and hosting credit for the 3rd winner + WordCamp ticket
How to Enter the Giveaway?
You can enter the giveaway by heading over to the Cloudways Giveaway, enter your email address and follow the simple steps to confirm your participation.
Each step is allocated a set number of points that increase your chances of winning the prizes. The more instructions you follow, the better becomes your chances.
So What Are You Waiting For?
Offers like these don't come often. The giveaway will end on 31st March 2018. So roll up your sleeves and make sure you enter the giveaway before the time runs out!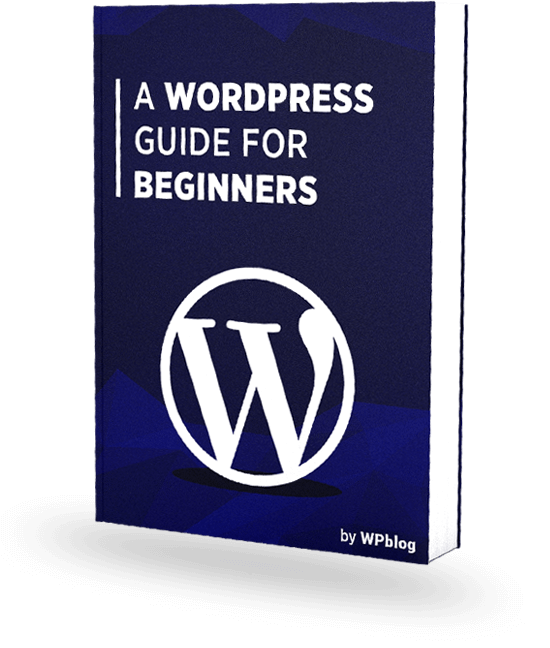 Subscribe to Get a FREE WordPress Ebook Right in Your Inbox
WPblog provides the complete guide to launch your WordPress website completely FREE!
About Author
Moeez is 'The' blogger in charge of WPblog. He loves to interact and learn about WordPress with people in the WordPress community. Outside his work life, Moeez spends time hanging out with his friends, playing Xbox and watching football on the weekends. You can get in touch with him at moeez[at]wpblog.com.