How to Change WordPress Website Language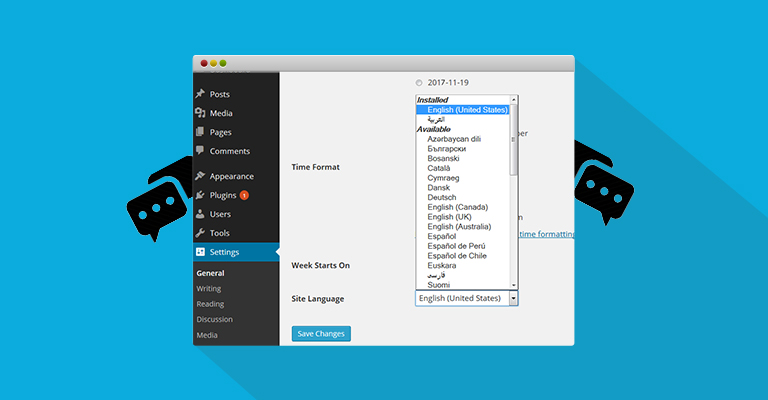 Changing your WordPress Language is not a hefty task as it takes a bit of your basic understanding on WordPress. Most users find it suitable to use their WordPress Dashboard in their respective language depending on the region or location they are living at. By default, WordPress is set to English Language. Today, we are going to educate individuals on how one can easily change this language setting from their Admin Dashboard.
In order to do so, you have to follow these simple and easy steps
Step # 1: Log-In to your WordPress Dashboard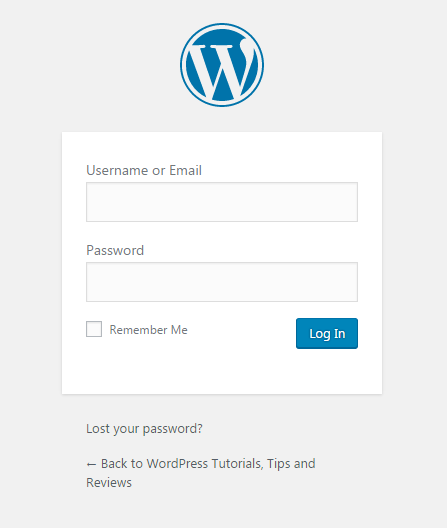 Step # 2: Navigate to your Settings Menu and Select General Link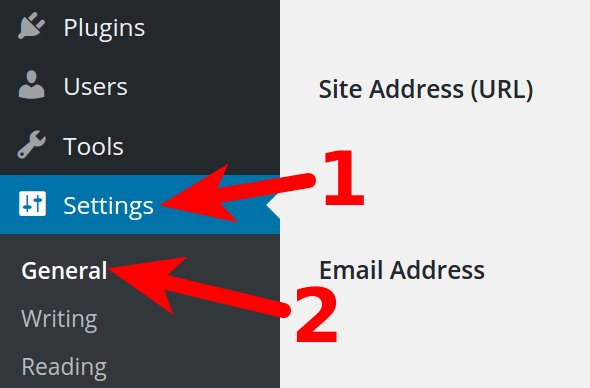 Step # 3: Select Drop-Down menu located next to the Site Language option and select your desired language.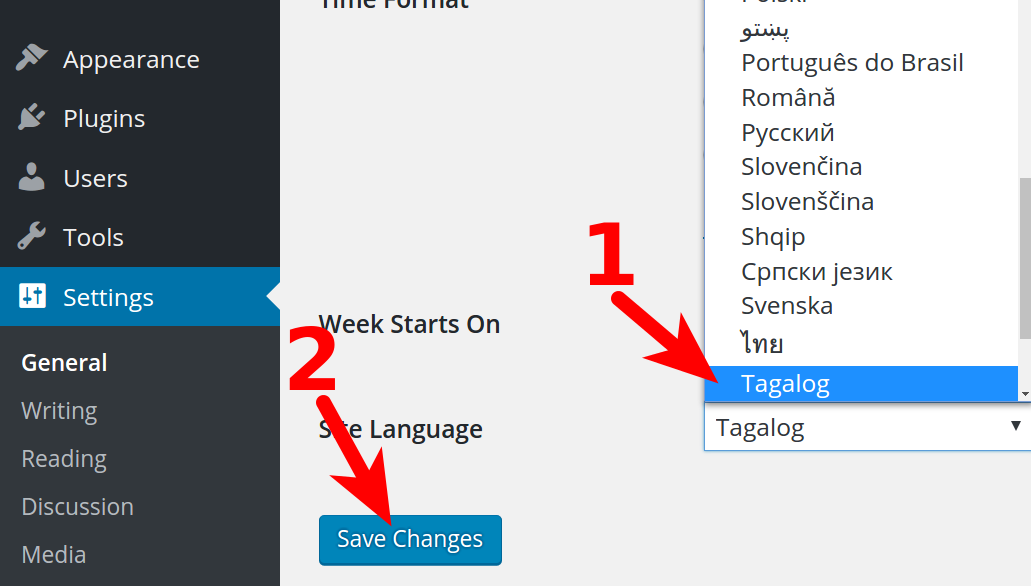 Step # 4: Once done with the selection, simply select the Save Changes option. Once you are done with setting the attributes, you can simply see your website displayed in your desired language.
Here is an example, how your website will look after changing to desired language.
Espanol: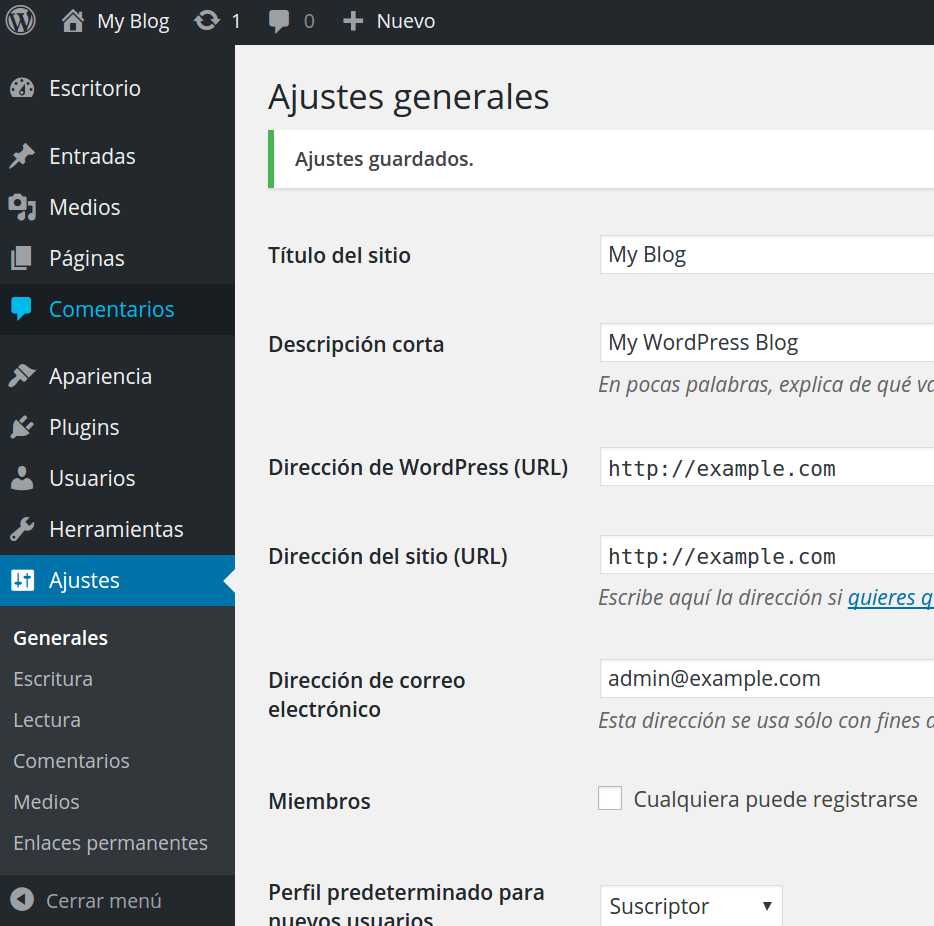 Tagalog: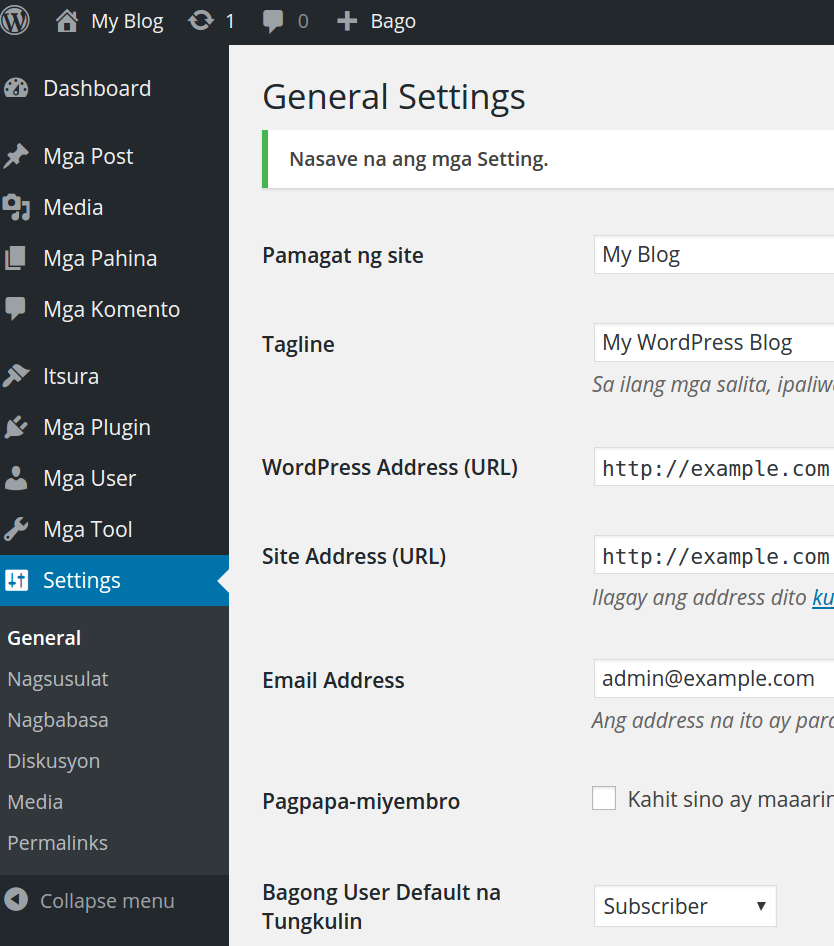 Above stated are two different examples of shifting your WordPress admin dashboard in accordance to your specified preference. You can further tweak around with many other depending on the language you want to set for your WordPress Dashboard.
I hope this article provided credible amount of knowledge, we aim to educate individuals more and more, hence stay tuned at WPBlog. Your contribution is all what matters!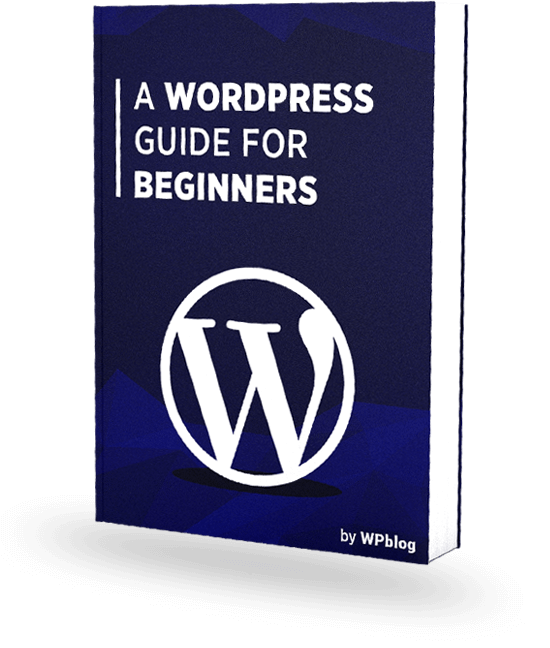 Subscribe to Get a FREE WordPress Ebook Right in Your Inbox
WPblog provides the complete guide to launch your WordPress website completely FREE!
About Author
Moeez is 'The' blogger in charge of WPblog. He loves to interact and learn about WordPress with people in the WordPress community. Outside his work life, Moeez spends time hanging out with his friends, playing Xbox and watching football on the weekends. You can get in touch with him at moeez[at]wpblog.com.