These are all the best WordPress hosting providers that are ideal for your hosting needs. Not every hosting solution is for everyone so we have compiled a list of both, shared WordPress hosting and managed WordPress hosting providers.
If you own a startup website and don't expect much traffic on it, then shared WordPress hosting is the best option for you. With Managed WordPress hosting you can run a website which caters to thousands of users daily.
Best Managed WordPress Hosting Providers
Cloudways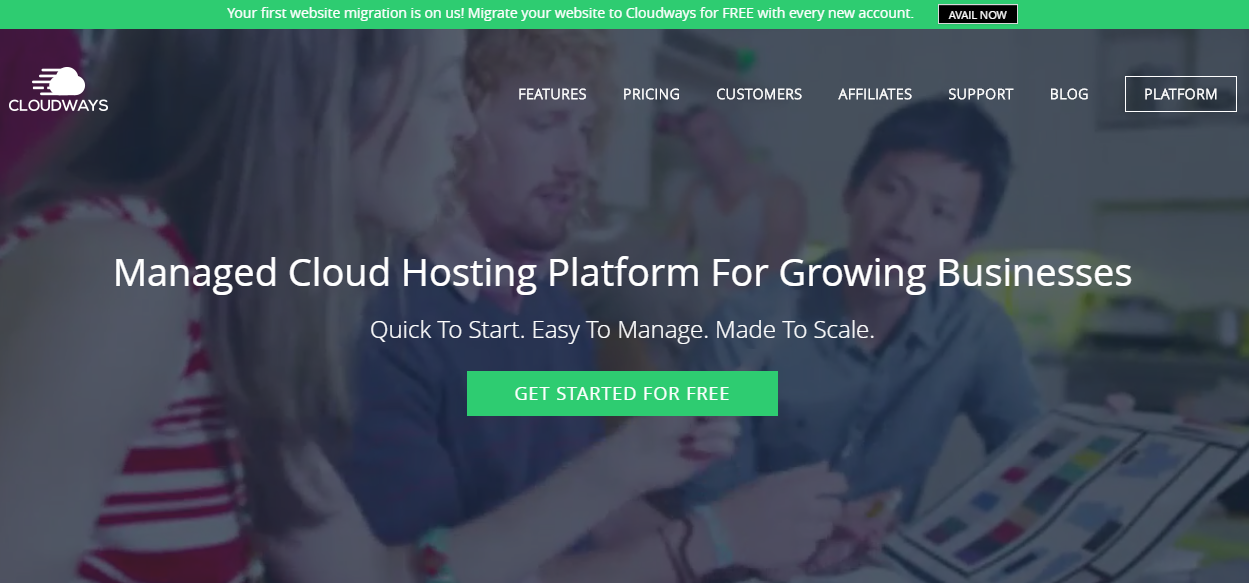 Starting from $7/month
Cloudways is a solid managed WordPress hosting provider. It has developed a reputation of one of the most reliable and trustworthy managed hosting provider in the industry. And that too in a very short span of time. They provide a number of infrastructures that fits the needs of a variety of customers. Starting from only $7/month, you can get 512 MB RAM, 1 core processor, free SSL certificates, unlimited WordPress installs, 24/7 support and much more.
Kinsta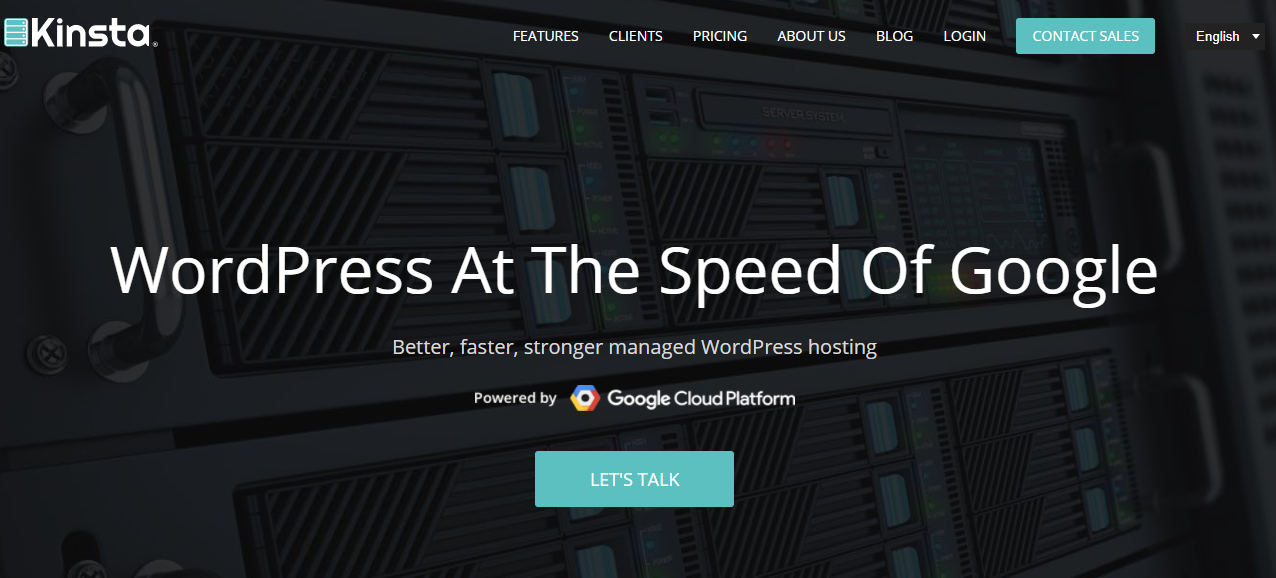 Starting from $30/month
Kinsta has climbed its way up the ladder in a very short span of time. Launched in 2013, Kinsta was the first host to use Google Cloud Platforms on power client's WordPress sites. The support team includes some of the best WordPress developers who are available 24/7. You can read our Kinsta review to know more about the famous managed WordPress hosting platform.
Liquid Web

Starting from $119/month
Liquid Web has recently started their managed WordPress hosting but have been in the market since long. They offer hosting  solutions for enterprises making them one of the top tier hosting providers around. With a friendly layout and an easy to use dashboard, Liquid Web doesn't take long to get used to. This is not exactly cheap as their managed WordPress hosting starts from $119/month which gives you 100 GB SDD storage and 5 TB bandwidth.
WP Engine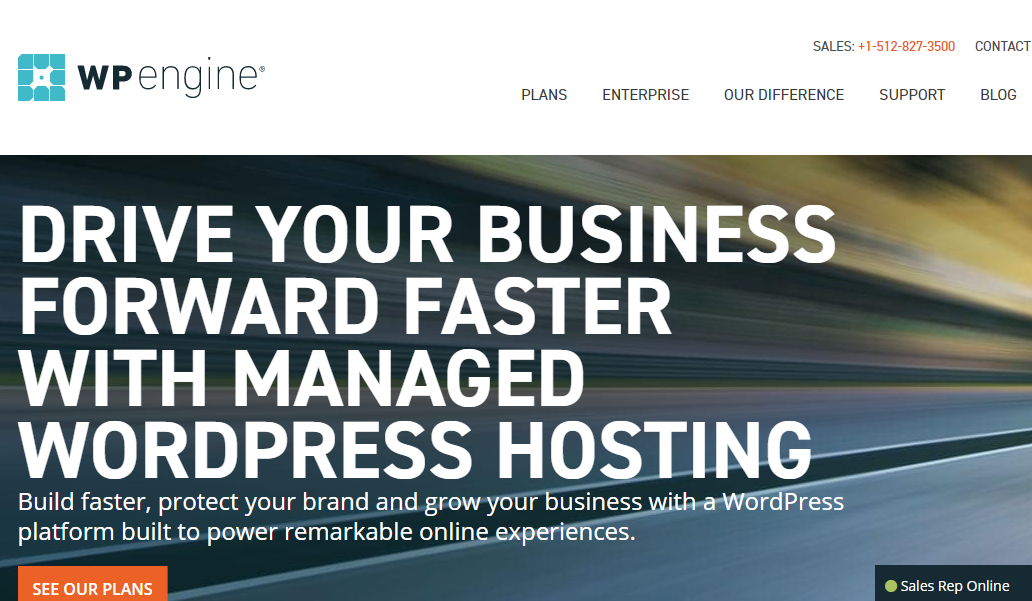 Starting from $29/month
WP Engine brands itself as a fast and secure managed hosting provider and it's exactly that. With its fast speed, incredible backup and almost zero downtime, WP Engine is one of the top hosting solutions. Starting at $29/month WP Engine is not the cheapest, but for WordPress users it's definitely worth the money since it is designed specifically for WordPress.
Nestify

Starting from $7.99/month.
Nestify is a powerful hosting provider that caters to bloggers, publishers, agencies, ecommerce businesses, agencies and developers. They claim to provide blazing fast speed for your website with minimal downtime. Nestify's strength lies in its stability. It is more than capable of handling a sudden spike in traffic or a website that regularly hosts millions of visitors.
 GetFlyWheel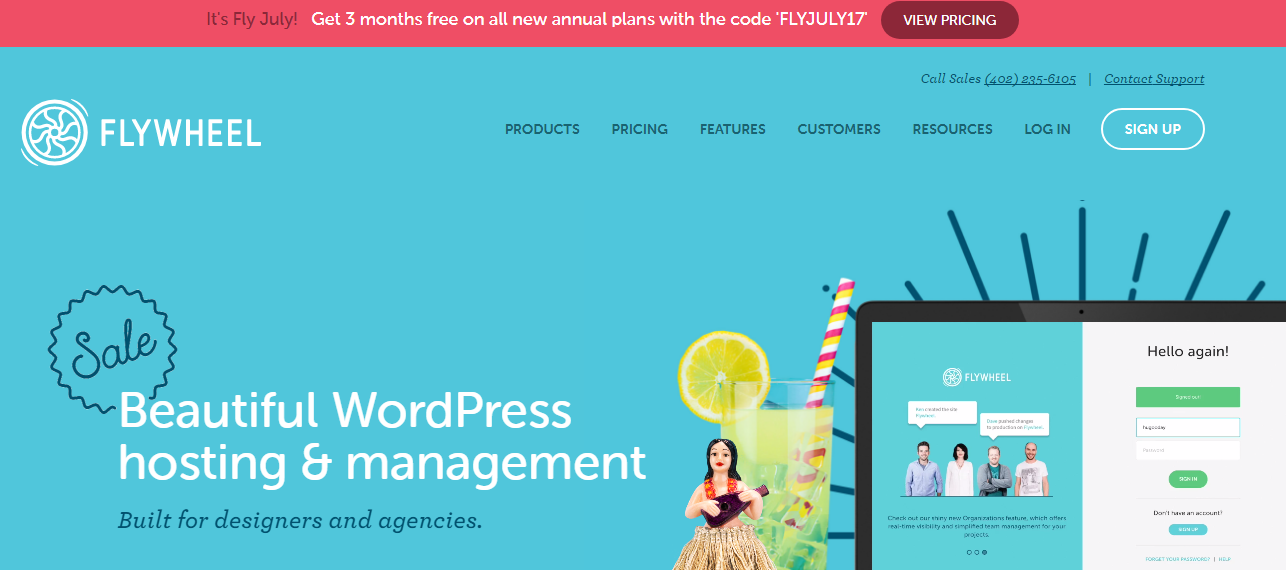 Starting from $11/month
GetFlyWheel is a popular managed WordPress hosting provider. It offers free migration on all plans and also provides free demo sites so that you can create multiple test sites. The built in caching and automatic backups make it a hosting solution with a lot of utility. In just $11/month, you can get 5GB disk space, 250GB bandwidth, and free SSL certificates.
Best Shared WordPress Hosting Providers
Bluehost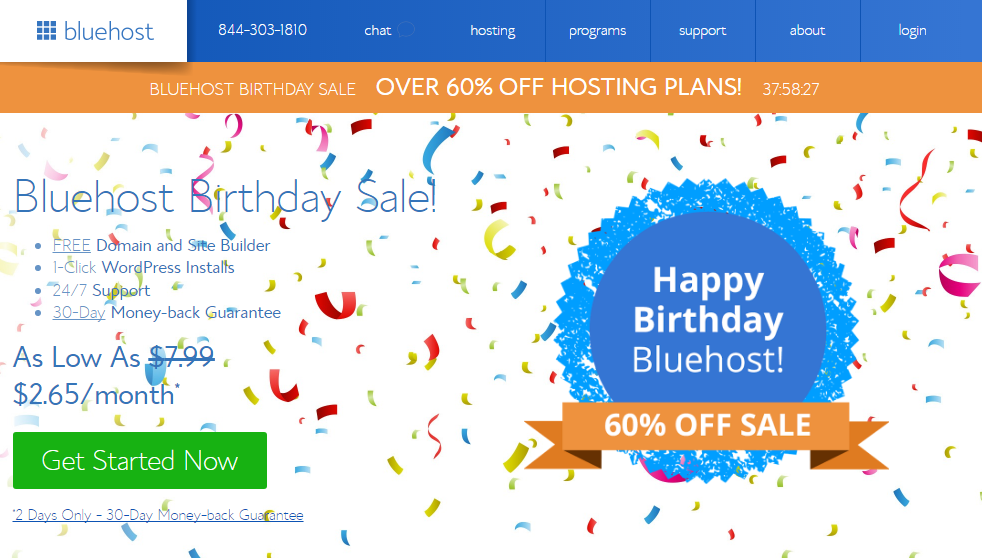 Starting from $2.95/month
Bluehost is probably the most popular WordPress hosting provider. They provide 1-click installation on all their plans including a site builder and a free domain. Bluehost is also officially recommended by WordPress.org. You can get your hands on this amazing hosting solution in just $2.95/month. Don't believe us? Click on the link below to check it out yourself!
SiteGround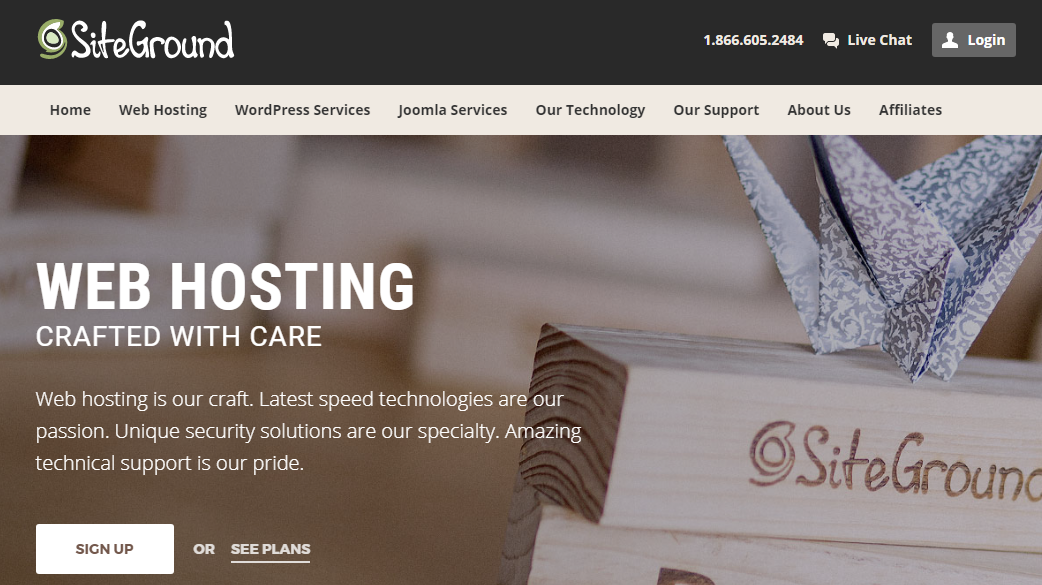 Starting from $3.85/month
SiteGround provides an uptime of almost 100% and lightning fast speed for your website. SiteGround has been on top of the shared WordPress hosting list for quite some time because of its incredible 24/7 customer support and reasonable prices. With only $3.85/month, you get one website, 10GB web space and auto updates. They also offer free Cloudflare CDN services with all their plans.
GoDaddy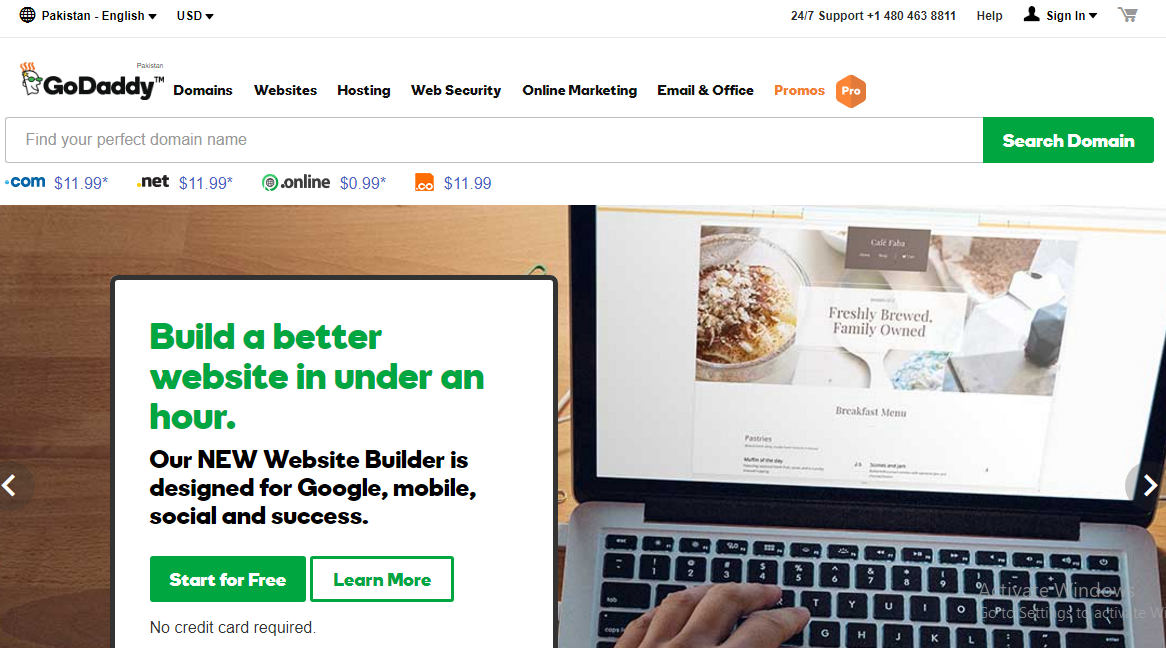 Starting from $3.99/month
GoDaddy has the reputation of being one of the cheapest WordPress hosting providers. If you have a limited budget and wish to get multiple features in a low price, then GoDaddy might be a good fit for you. In only $3.99/month, GoDaddy offers 1 website, 10GB storage, SFTP access, free domain, and pro multi site management tool.