Google Interrupts WordPress With Its 19th Birthday Celebration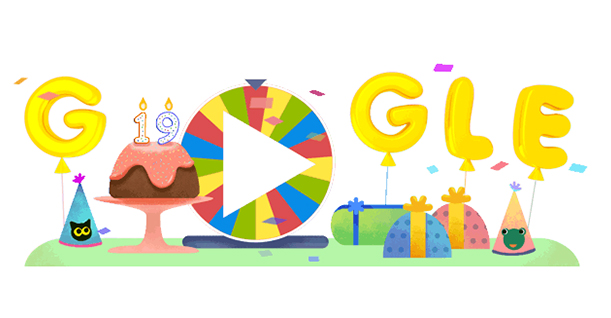 Today, I thought about writing a post on how WordPress and Internet of Things can work together. When I decided to find relevant information by using Google, I noticed the doodle saying "Google's 19th birthday". So then I decided to write a post about that.
Google celebrates its 19th anniversary with a birthday surprise spinner that invites visitors to play its previous doodle games. Games such as a musical puzzle game or the Magic Cat Academy Halloween game from 2016
Google also added a new Snake game to its Search Funbox that is one of the 19 wheel surprises as well as EARTH Day quiz, tic-tac-toe and a Pac-Man browser game.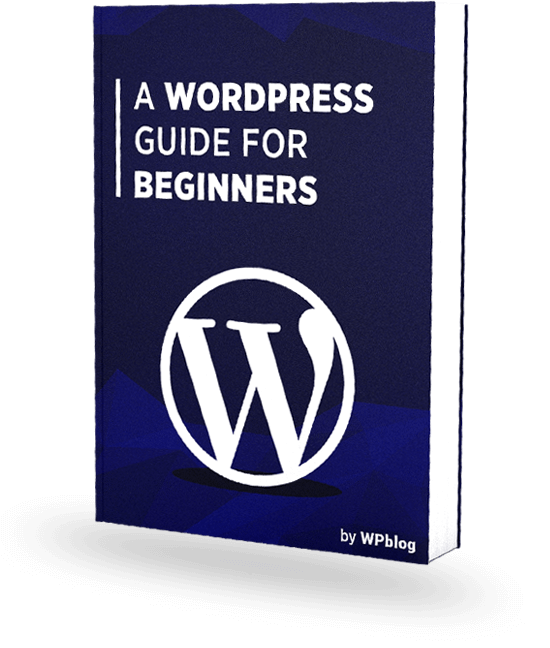 Subscribe to Get a FREE WordPress Ebook Right in Your Inbox
WPblog provides the complete guide to launch your WordPress website completely FREE!
About Author
Moeez is 'The' blogger in charge of WPblog. He loves to interact and learn about WordPress with people in the WordPress community. Outside his work life, Moeez spends time hanging out with his friends, playing Xbox and watching football on the weekends. You can get in touch with him at moeez[at]wpblog.com.