WATCH: Mario Peshev Talks About WordPress Security, Developers and the Future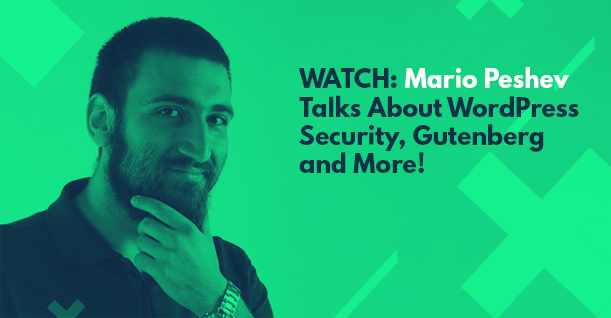 The WordPress community is no short of amazing WordPress developers who are looking for opportunities to express how they feel about WordPress and its future. We got a chance to catch up with Mario Peshev, CEO at DevriX, WordPress contributor, and a tech strategist, to talk about WordPress security and what he thinks the future holds for the biggest CMS in the world.
Let's hear what he has to say!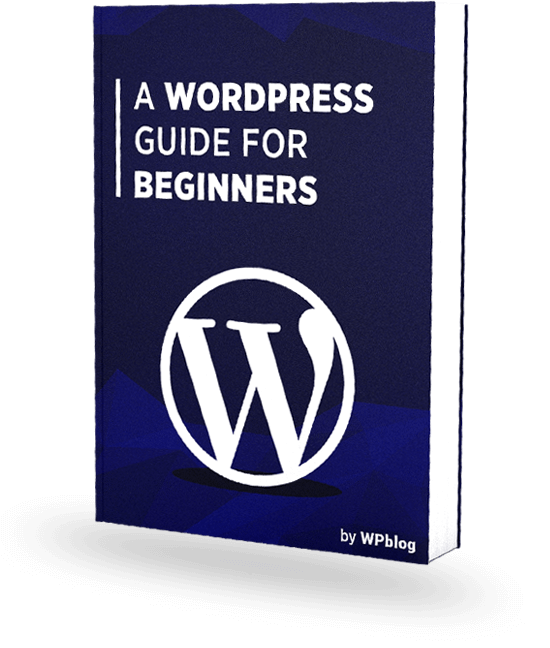 Subscribe to Get a FREE WordPress Ebook Right in Your Inbox
WPblog provides the complete guide to launch your WordPress website completely FREE!
About Author
Moeez is 'The' blogger in charge of WPblog. He loves to interact and learn about WordPress with people in the WordPress community. Outside his work life, Moeez spends time hanging out with his friends, playing Xbox and watching football on the weekends. You can get in touch with him at moeez[at]wpblog.com.