Get Your WordPress Plugin Front and Center at WPblog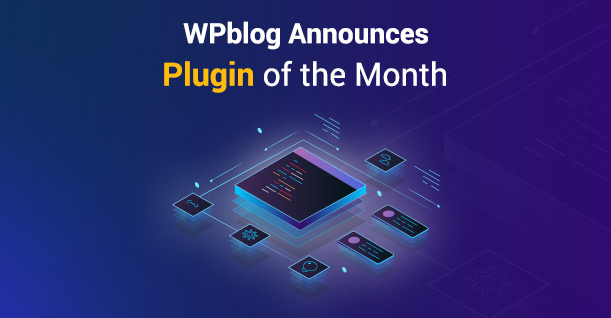 At WPblog, one of our objectives is to promote new and exciting plugins so that they can get more exposure in the WordPress community. We believe that the WordPress community is dominated by the bigger and the more renowned plugins and that the majority of the market share is with the finer few.
This is one of the reasons, if not the only, that new WordPress plugins don't often see a lot of success. WordPress users are accustomed to the popular plugins and they find it difficult to place their trust on newer plugins.
Read more: Why Do New Plugins Fail – Is The WordPress To Blame
The Plugin of The Month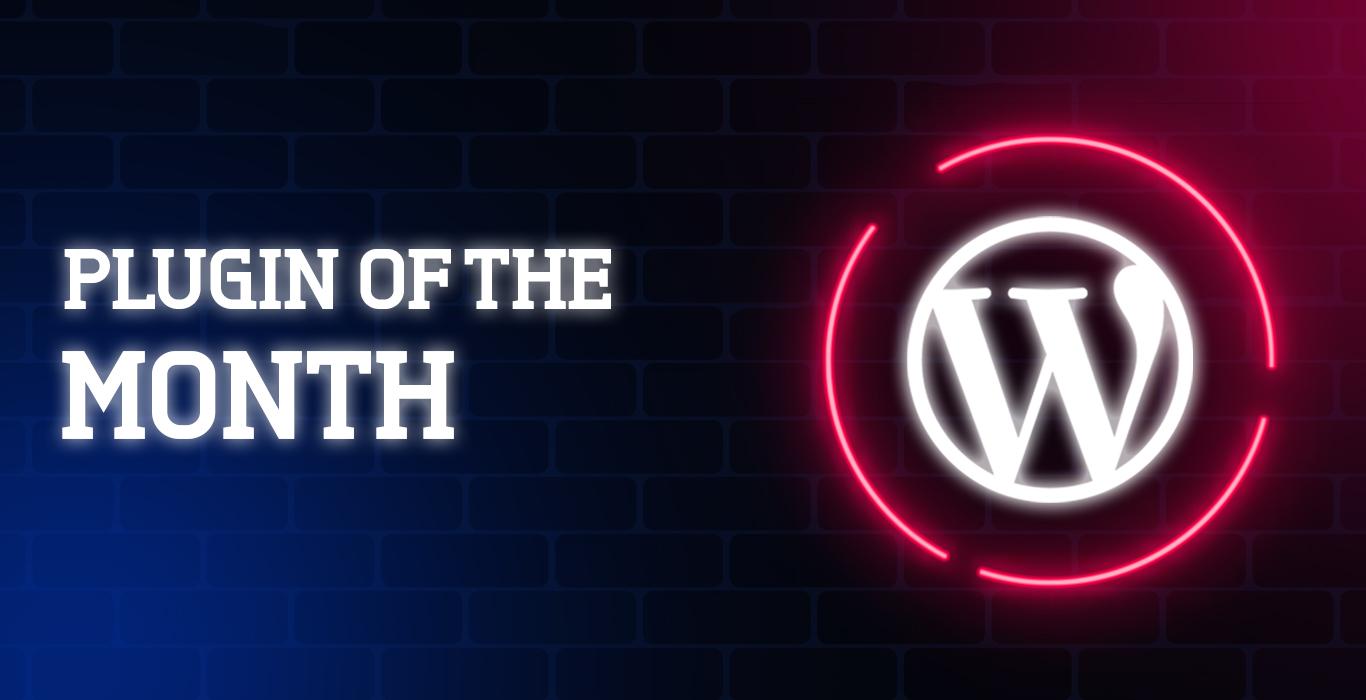 To tackle this serious issue, we have decided to launch a new campaign that aims to promote newer plugins that are doing well in the WordPress community – The Plugin of The Month.
Every month we will be selecting a plugin to feature on WPblog as the best plugin of that month. A dedicated blog post will be released for that plugin which will be shared across multiple social media channels. This way the plugin and the author will get the exposure and the recognition it they deserve.
If you have a plugin of your own that you think should be feature as The Plugin of The Month, email us at admin@wpblog.com. You can also help us in making this a successful campaign by referring to us new plugins through social media or email.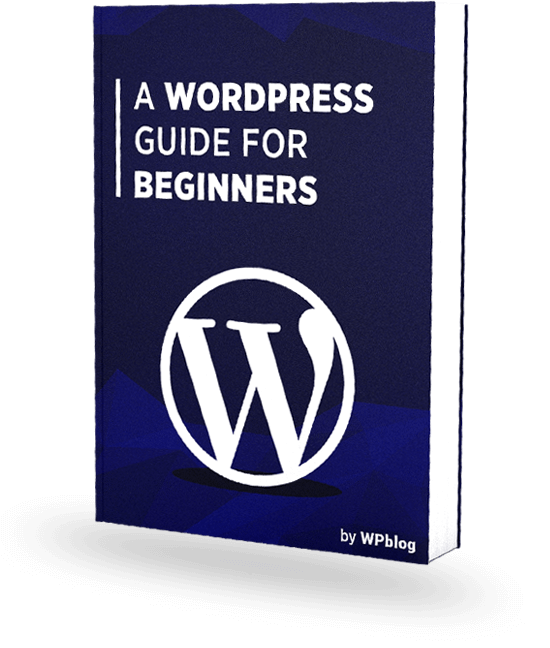 Subscribe to Get a FREE WordPress Ebook Right in Your Inbox
WPblog provides the complete guide to launch your WordPress website completely FREE!
About Author
Moeez is 'The' blogger in charge of WPblog. He loves to interact and learn about WordPress with people in the WordPress community. Outside his work life, Moeez spends time hanging out with his friends, playing Xbox and watching football on the weekends. You can get in touch with him at moeez[at]wpblog.com.