Ever wondered about the popularity of WordPress? Of course you have. While it is the most used CMS by bloggers and other WordPress users, it has also gained the trust of some elite brands and personalities. WordPress's flexibility and adaptiveness has made it usable for almost any kind of website. From celebrities to multinational businesses, there is not a segment that hasn't been tapped by WordPress.
Let's look at some of the biggest brands and businesses that are relying on WordPress like we are!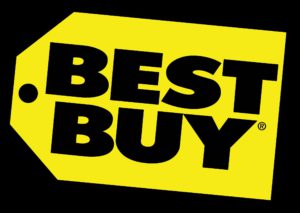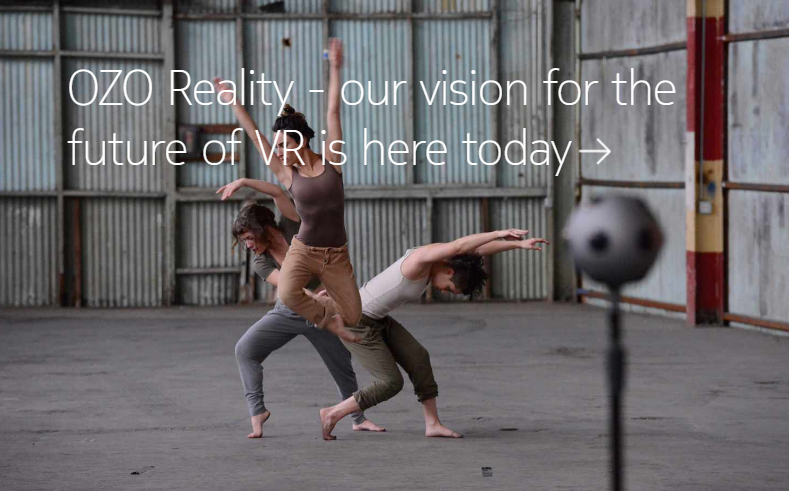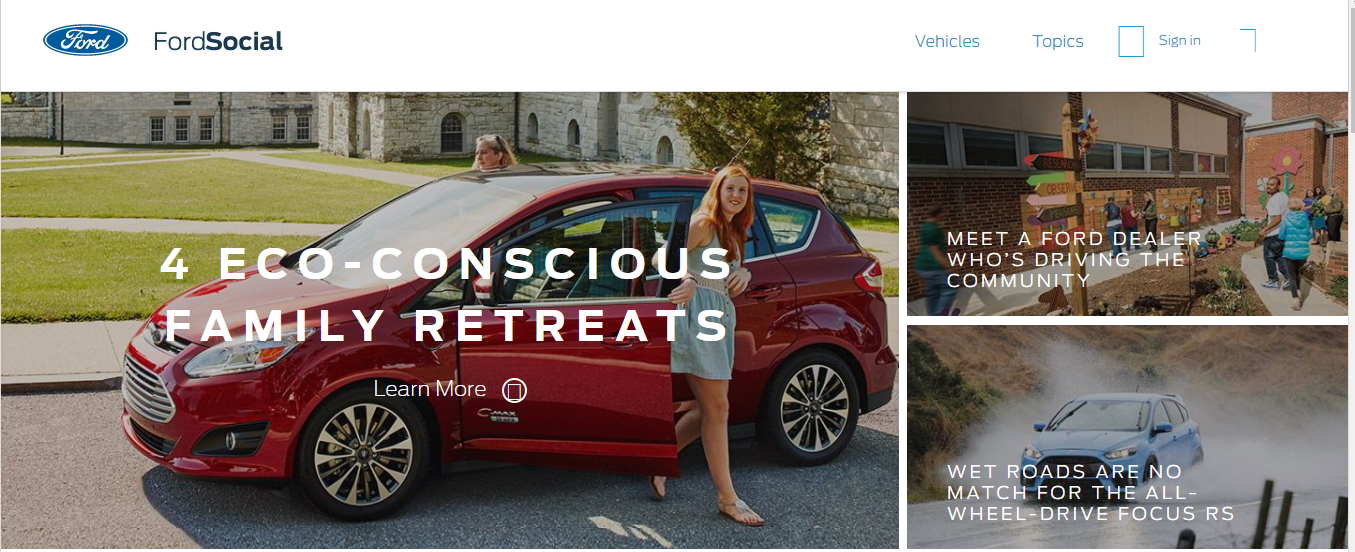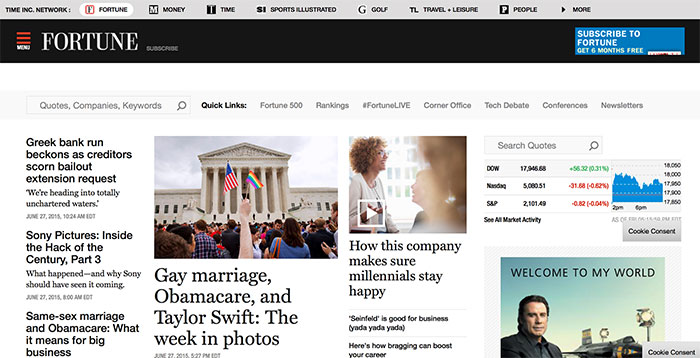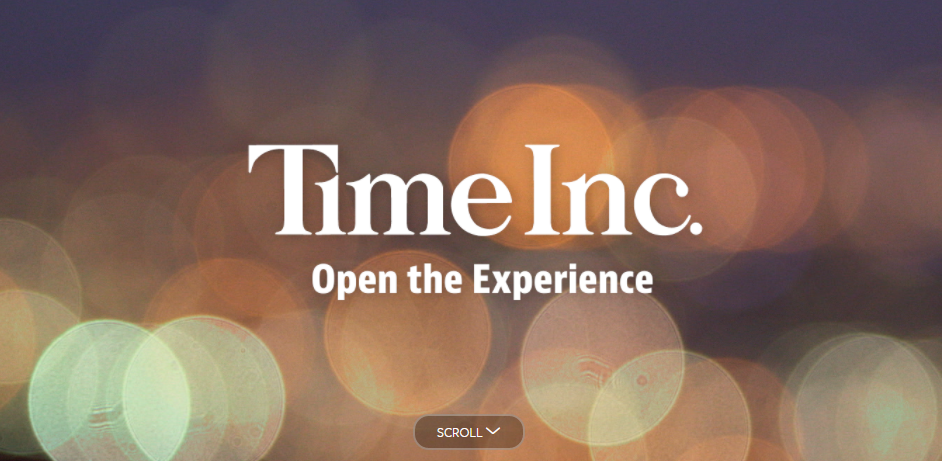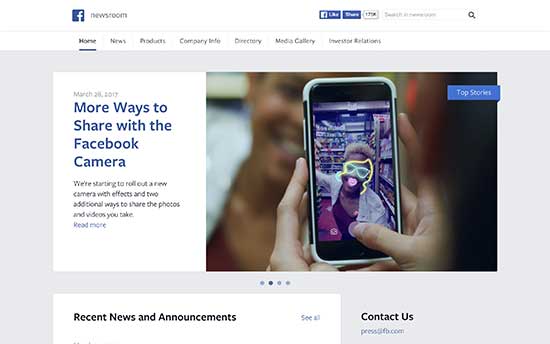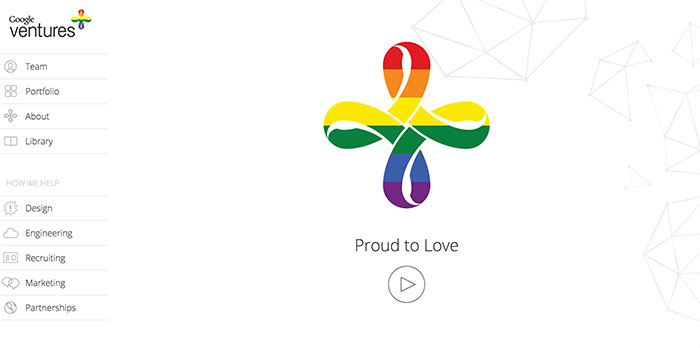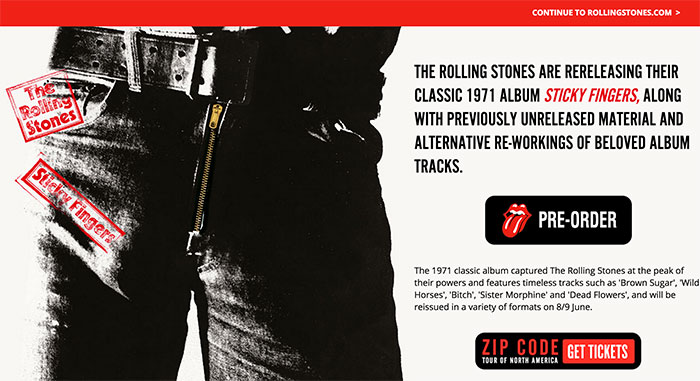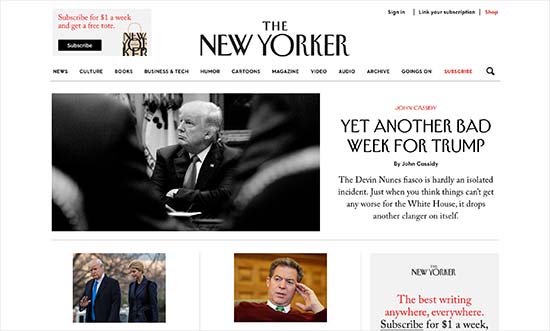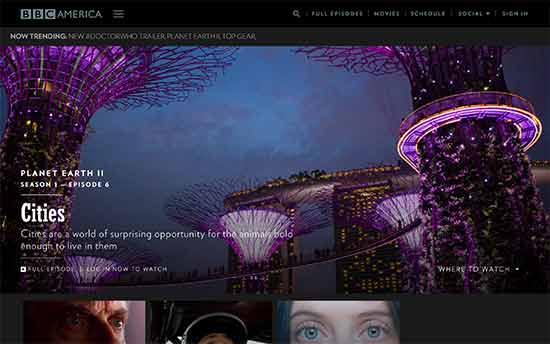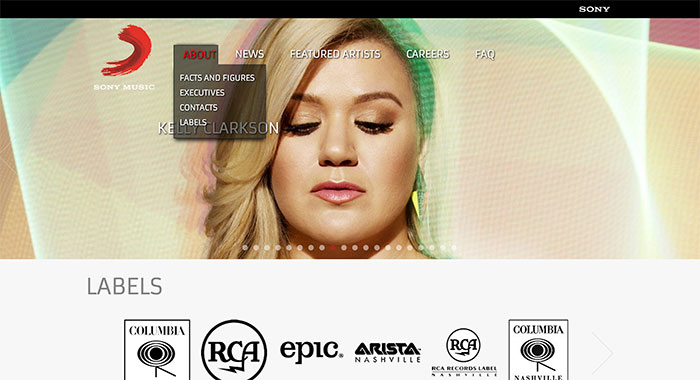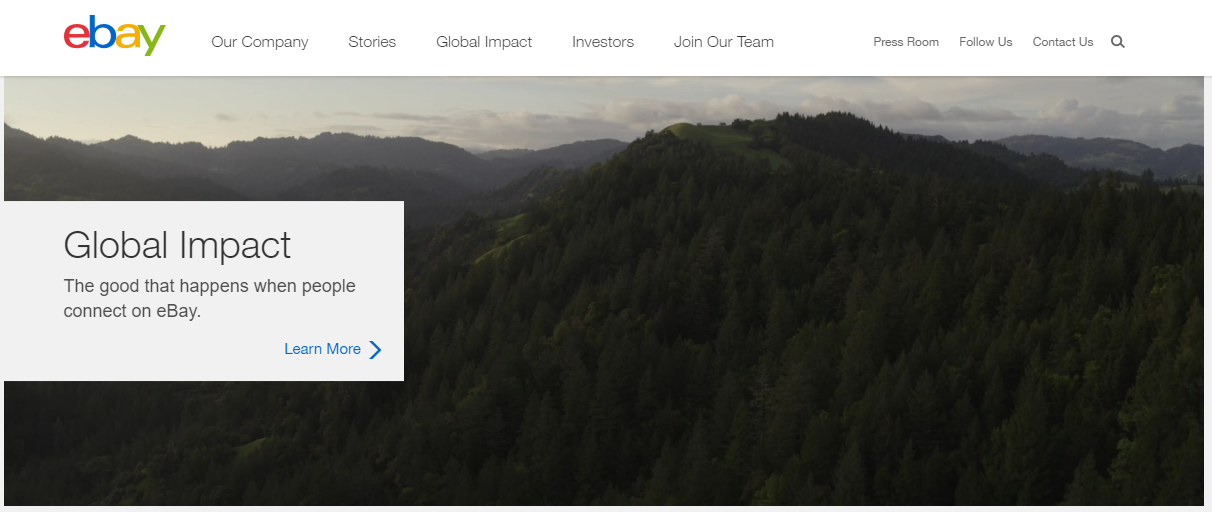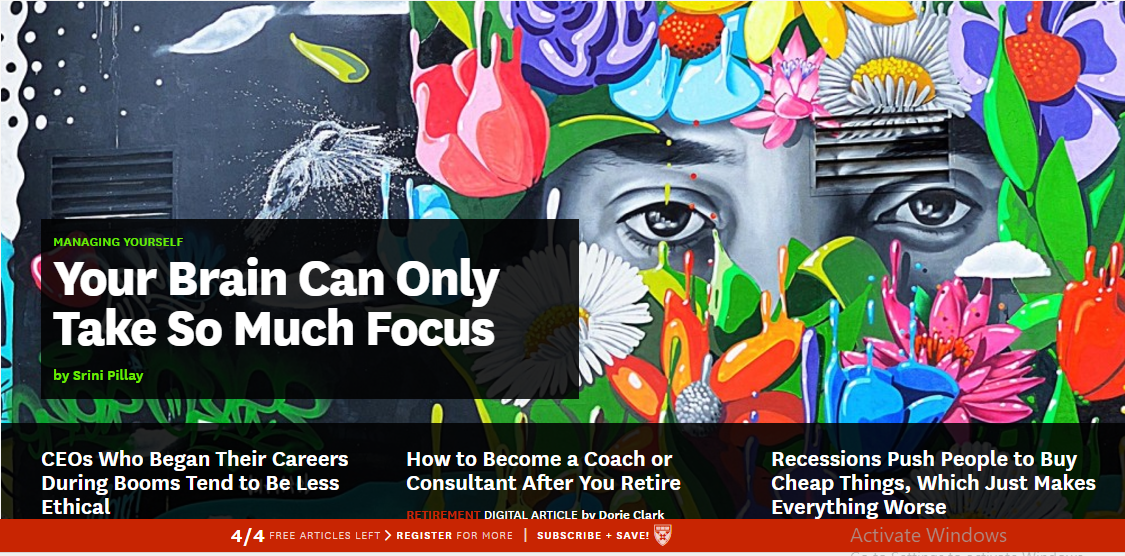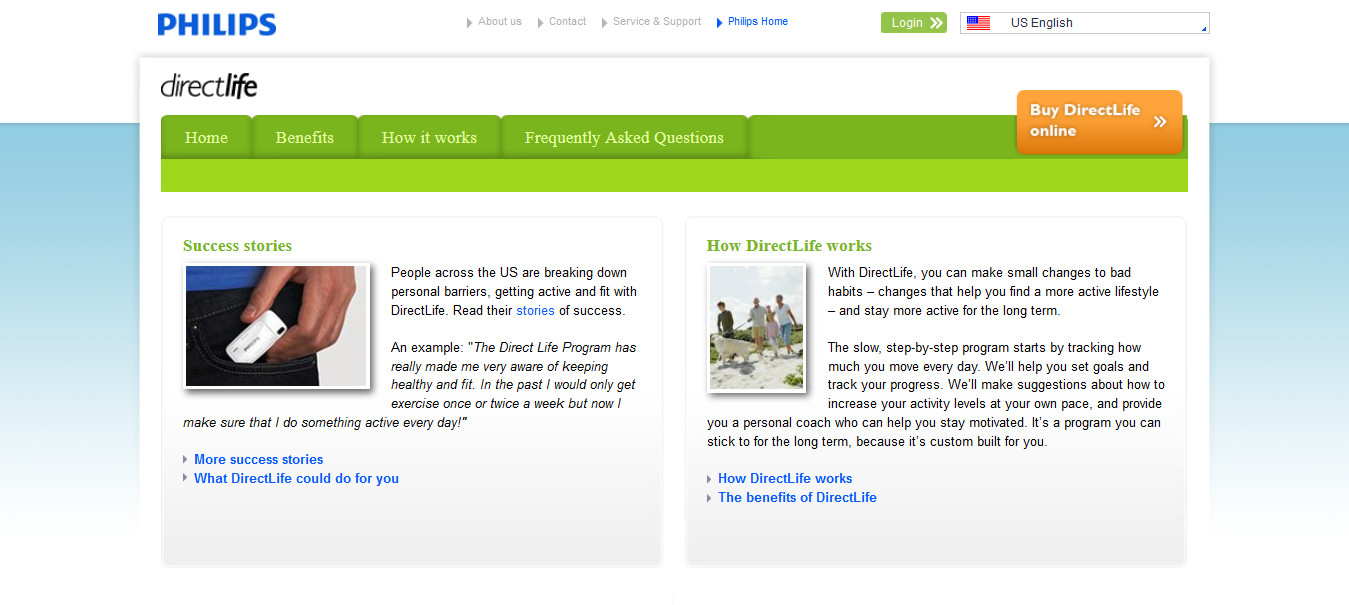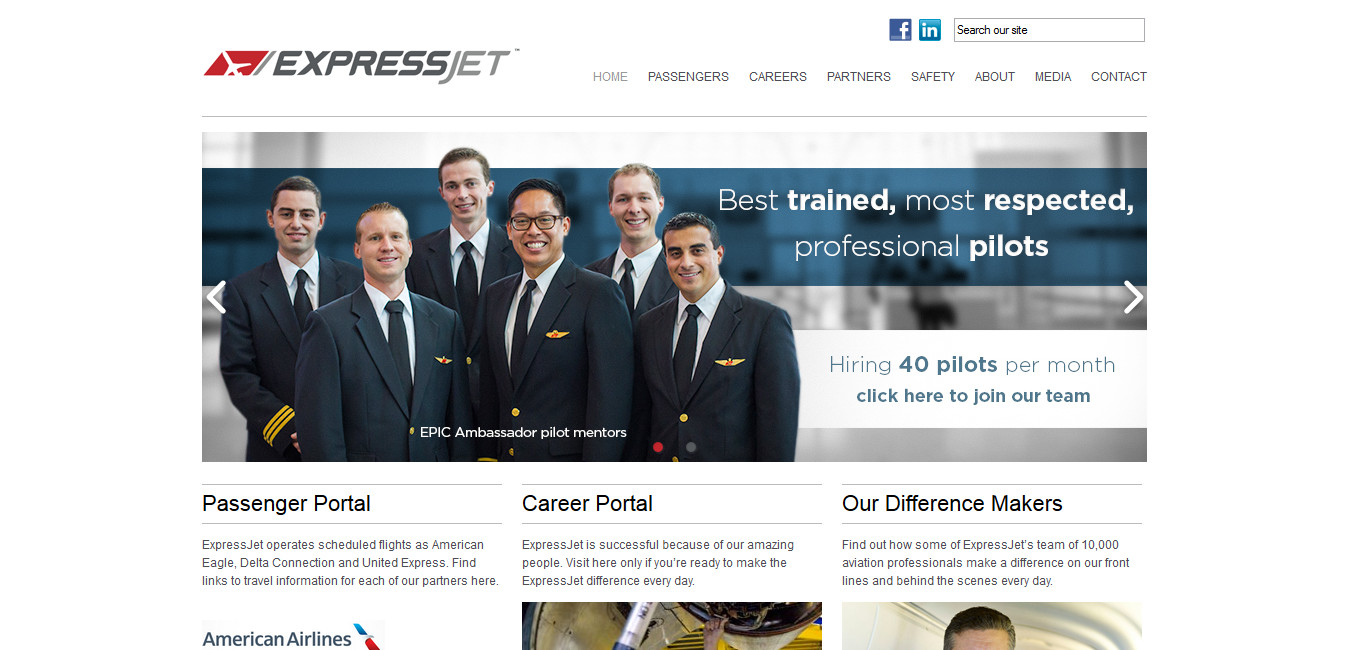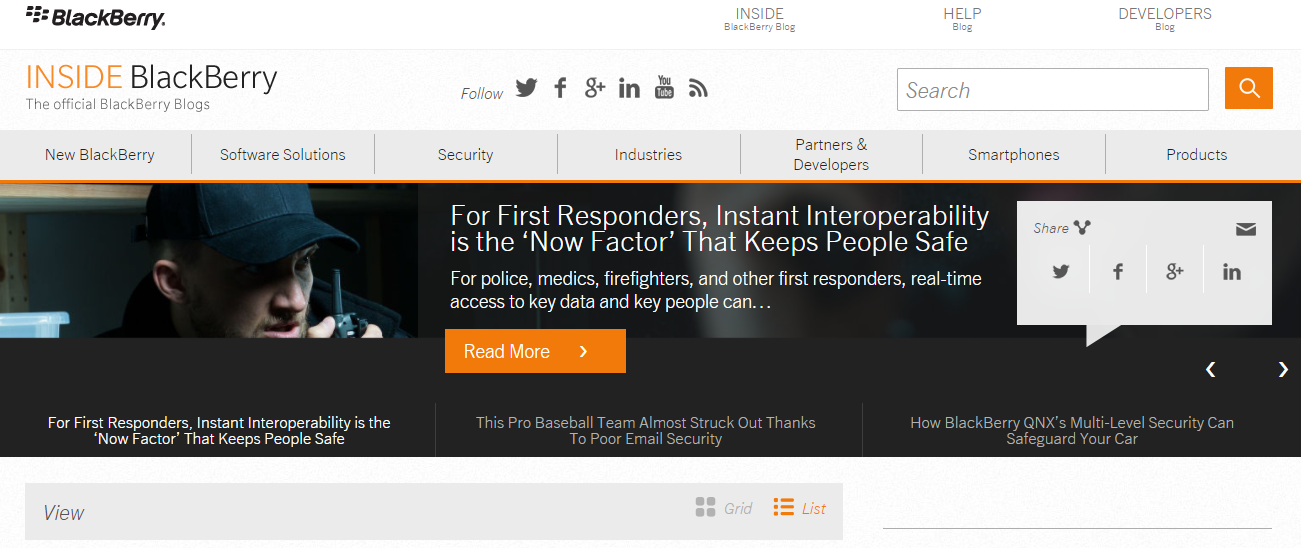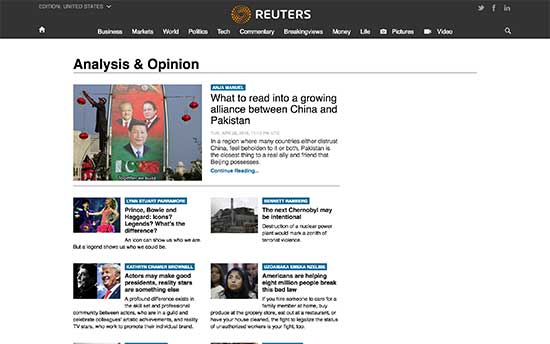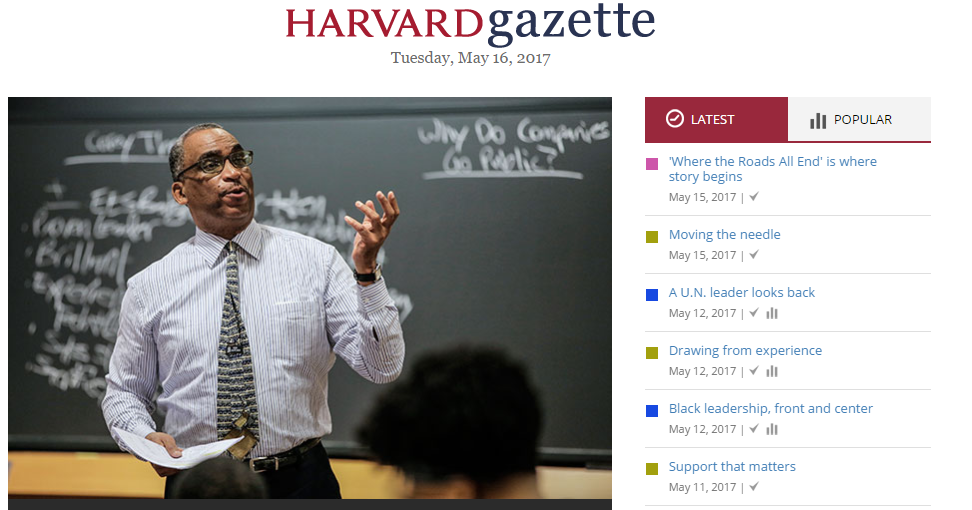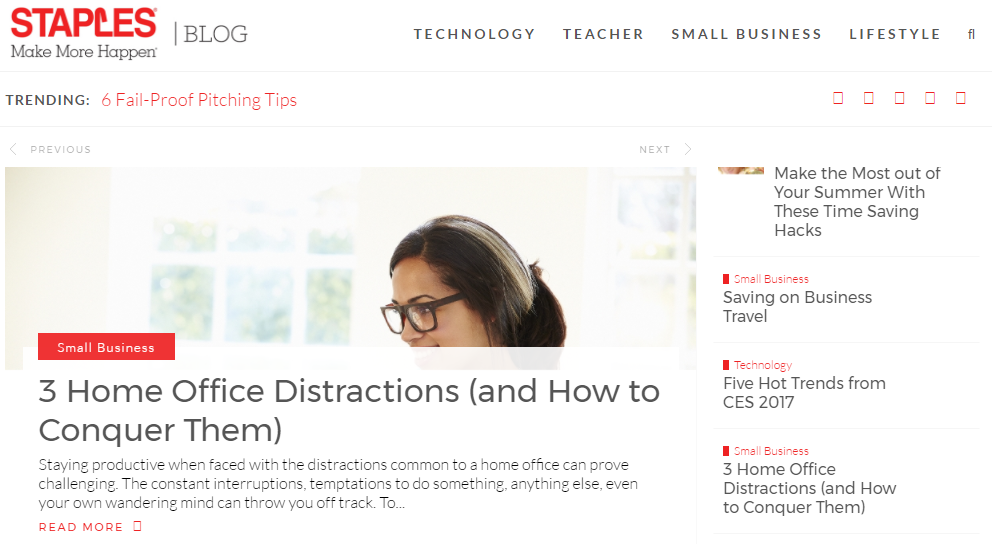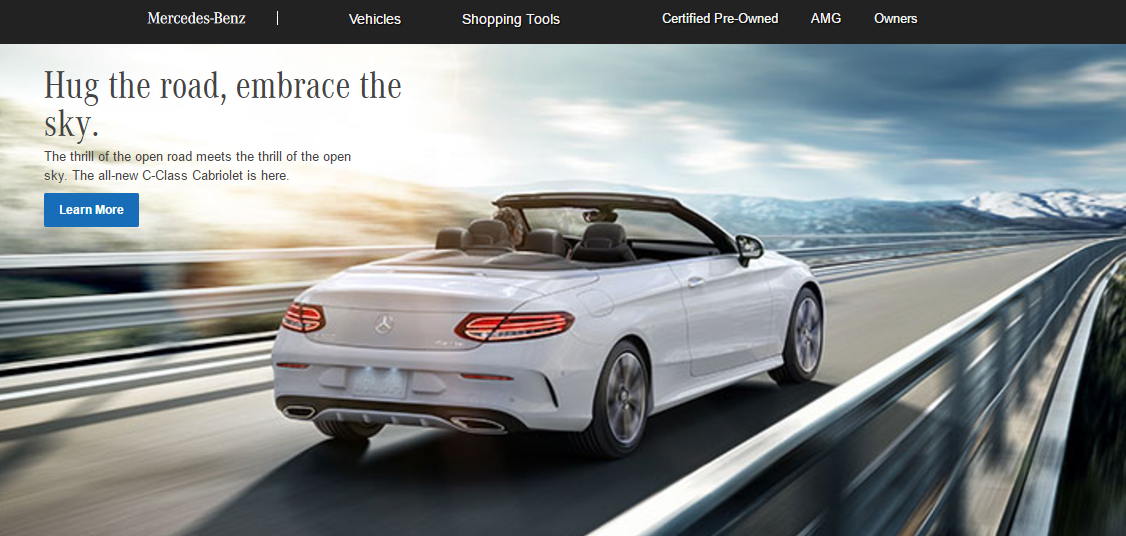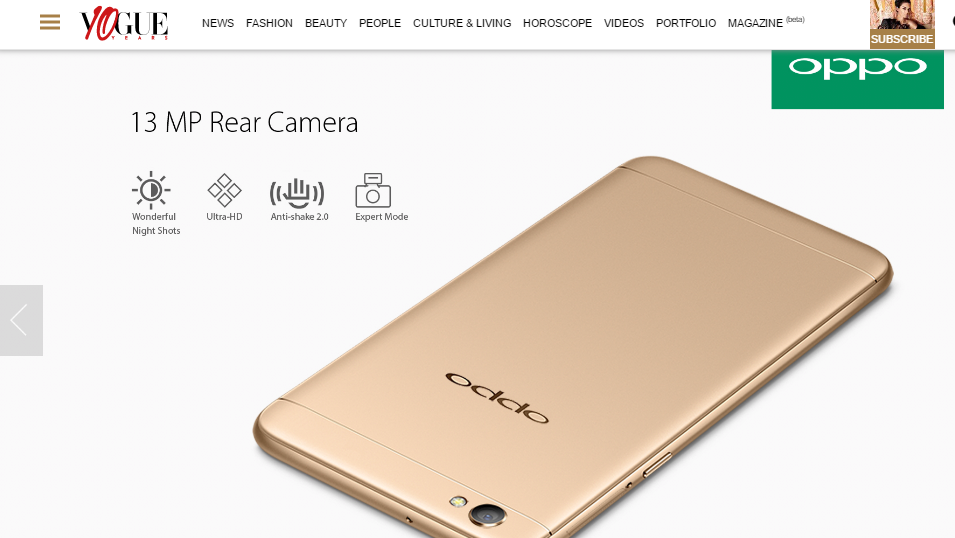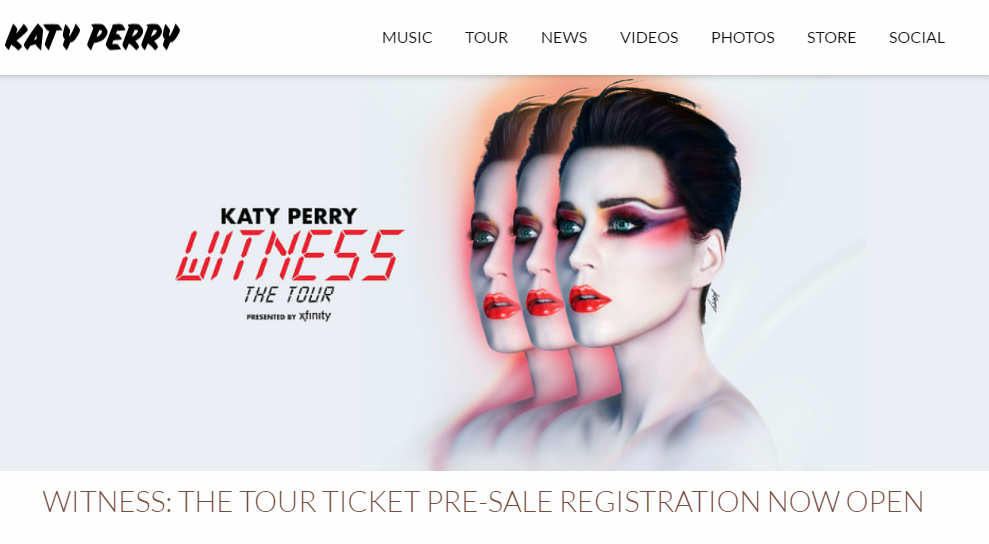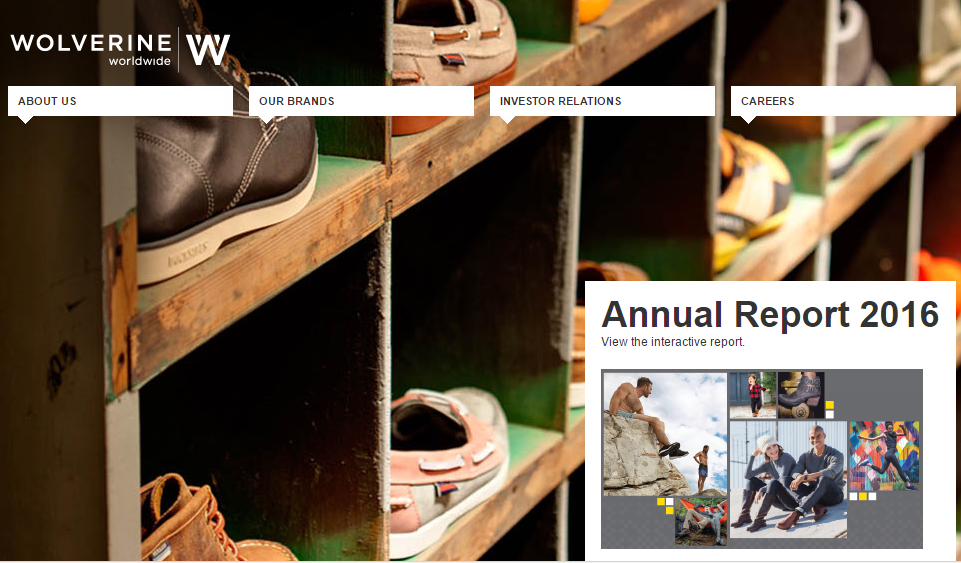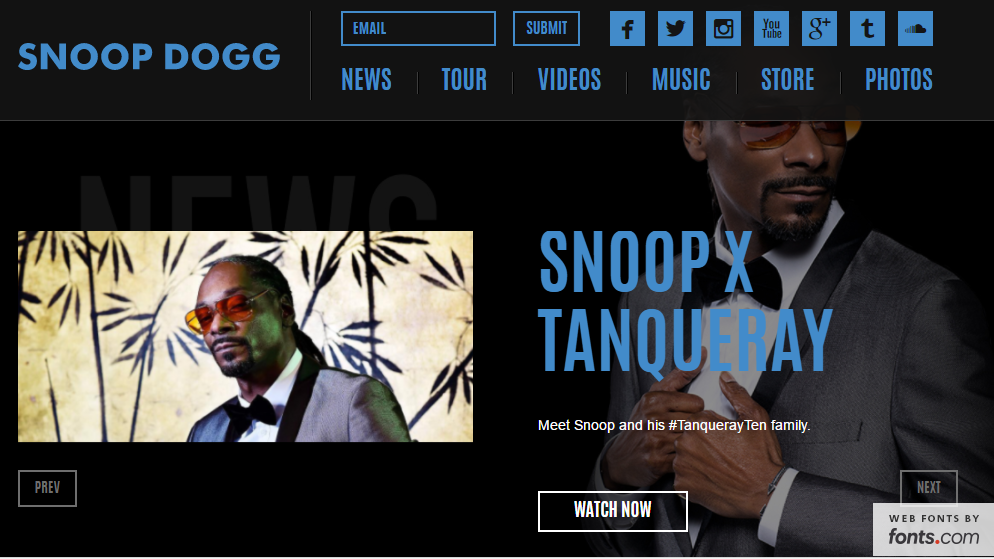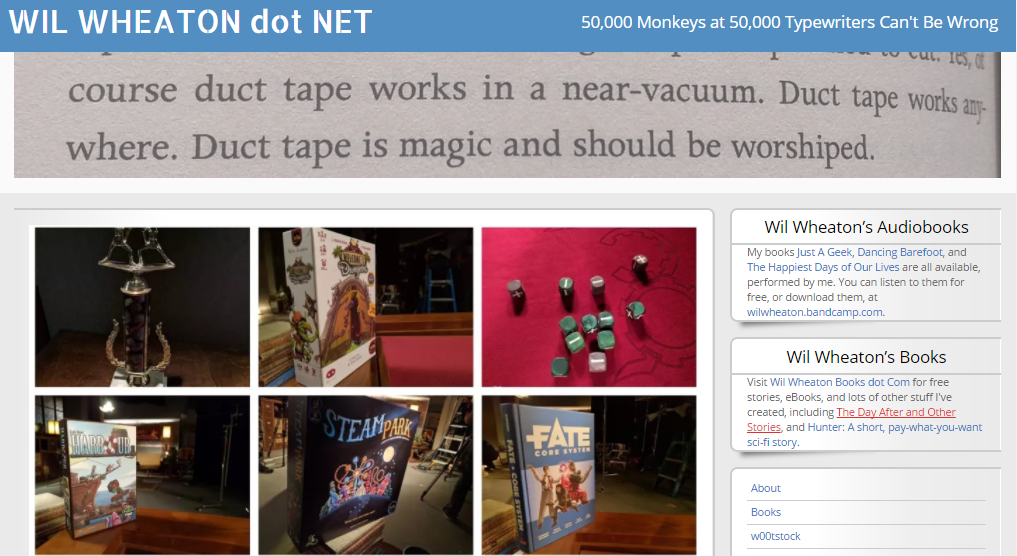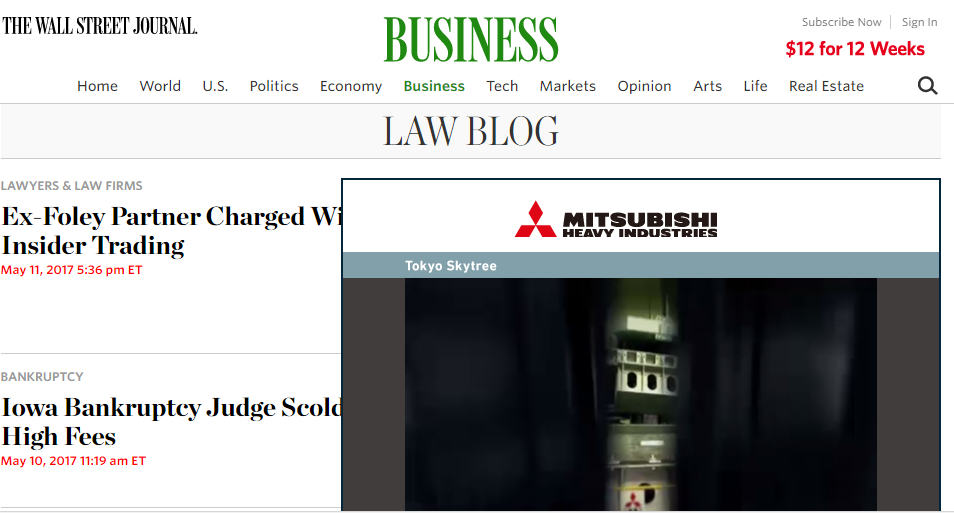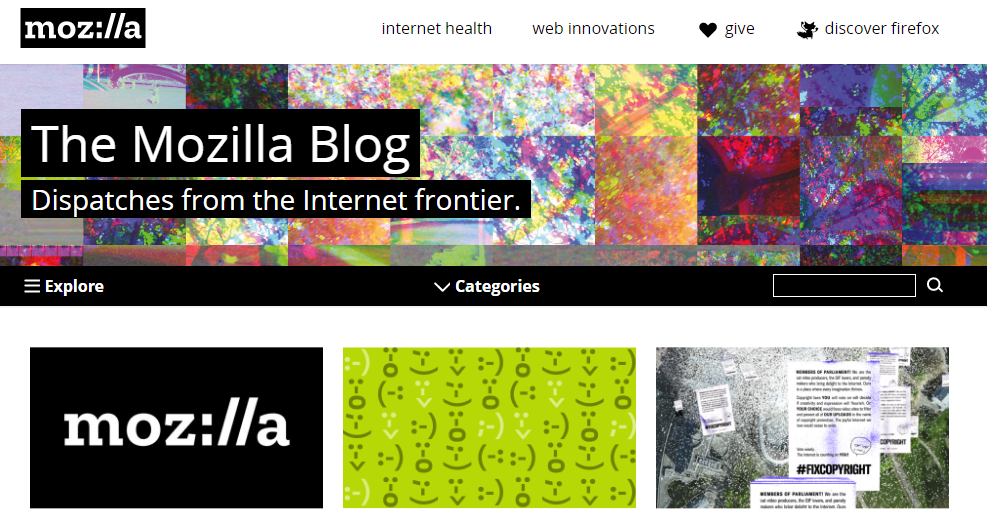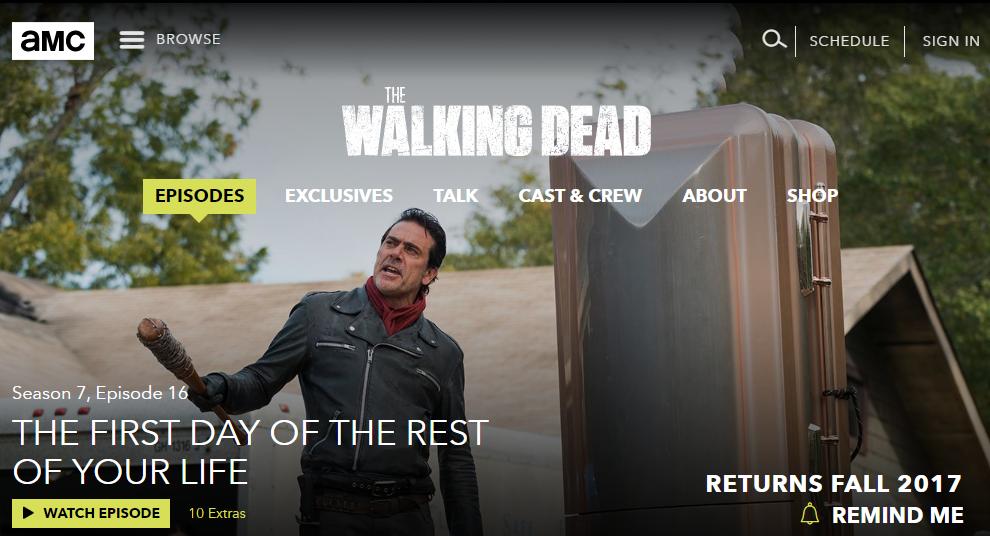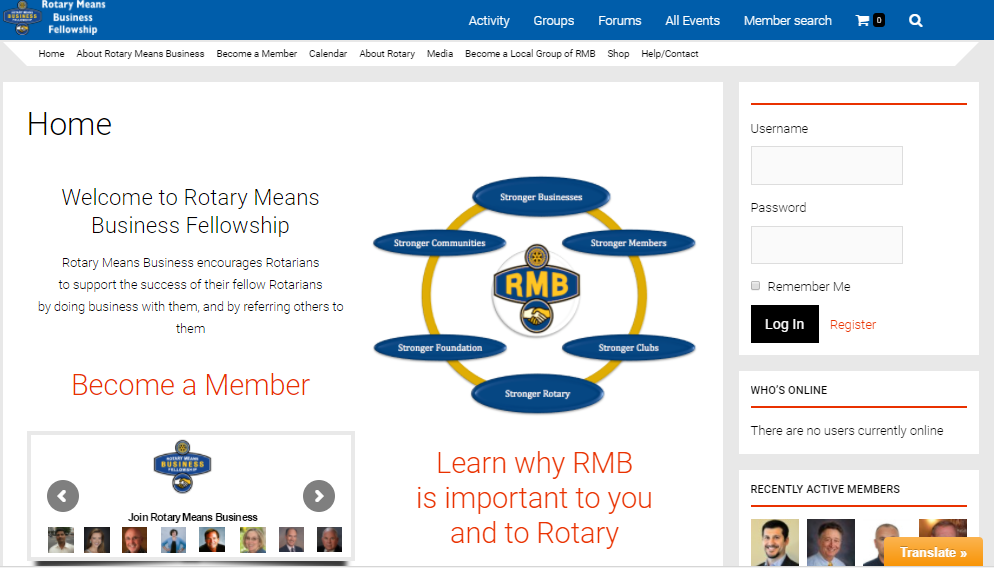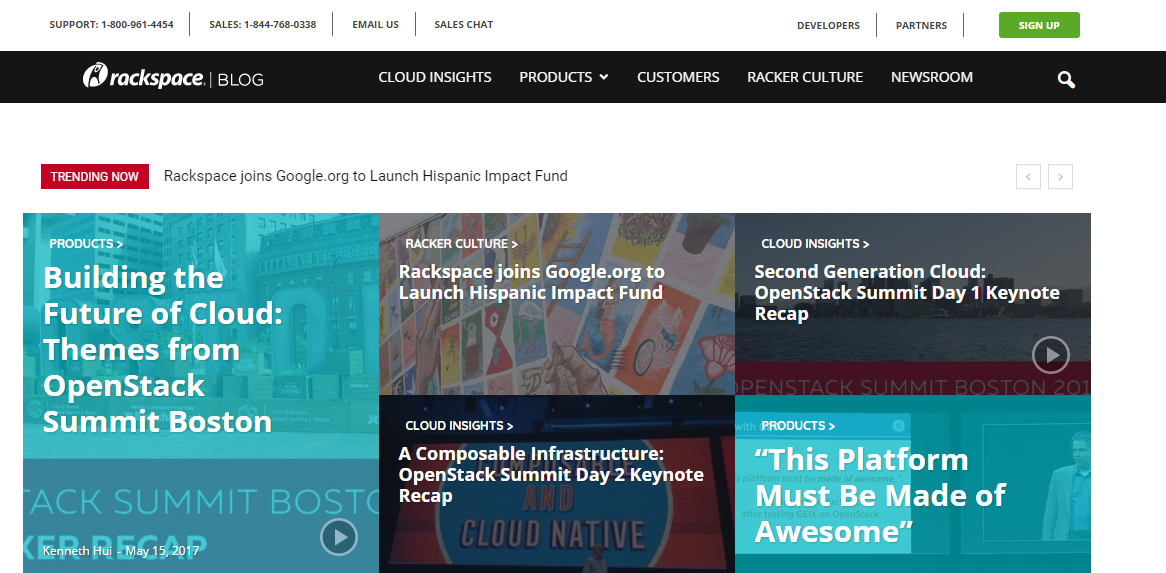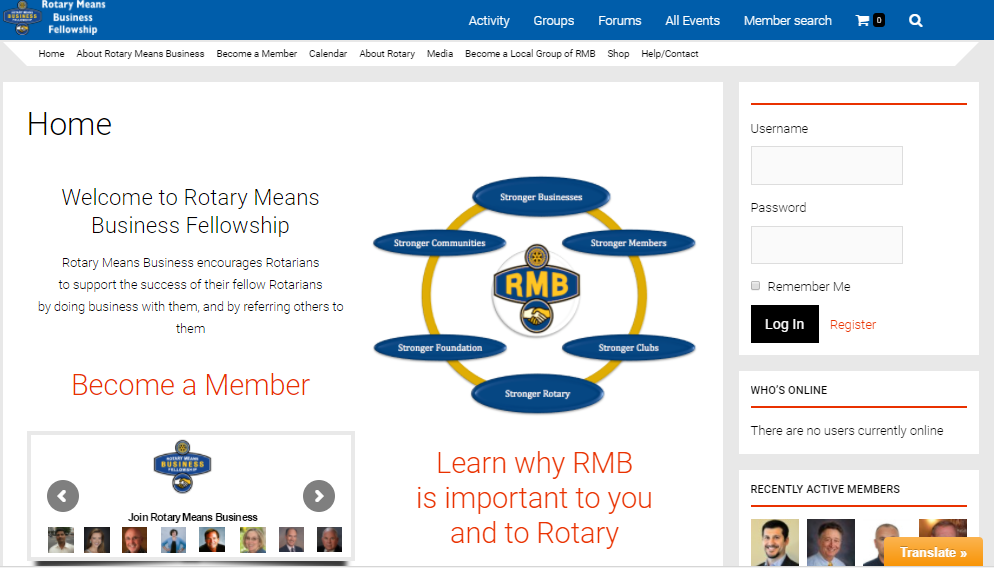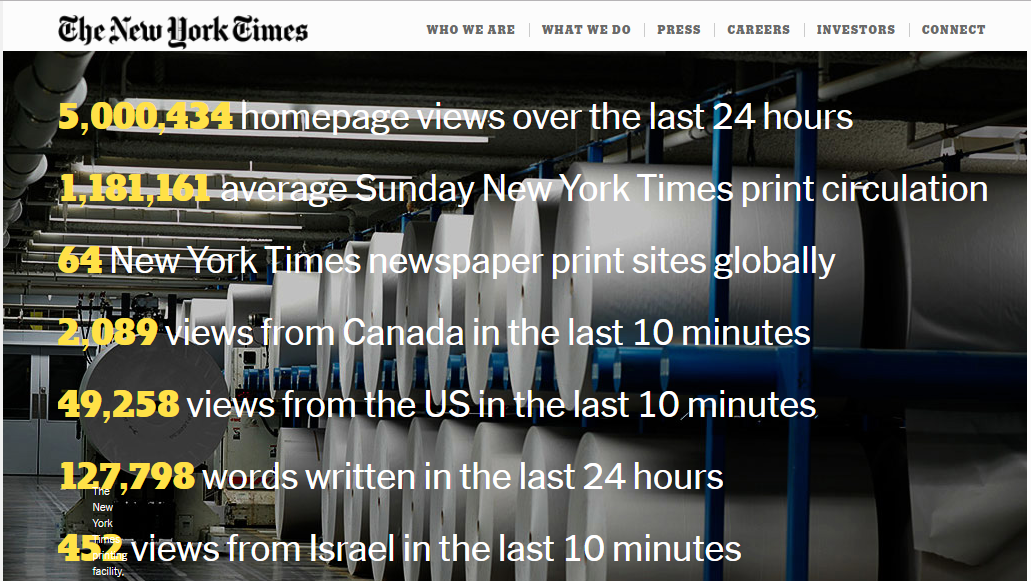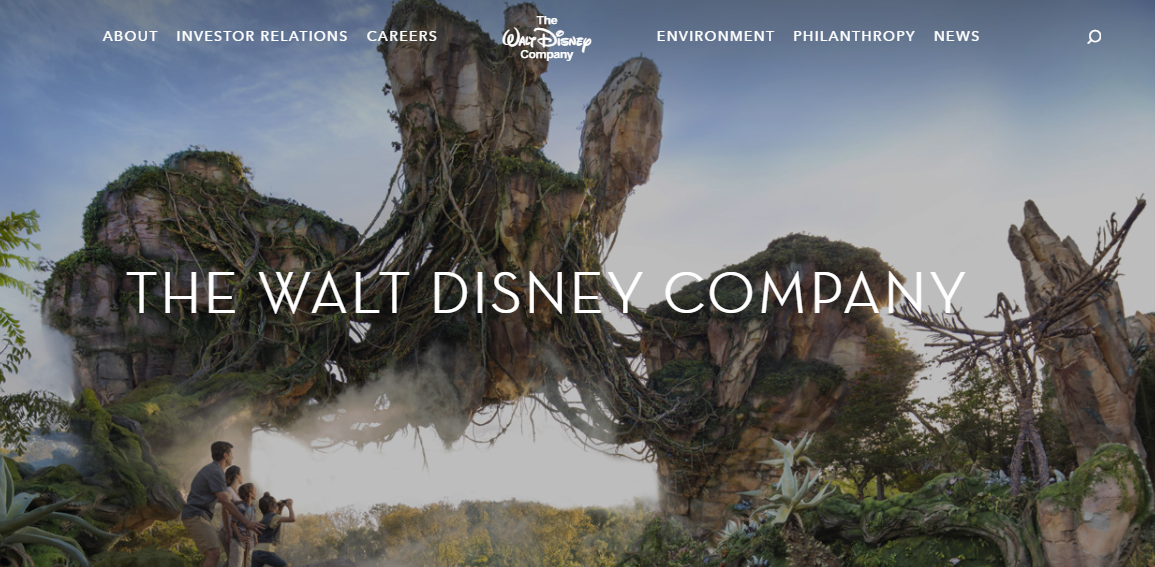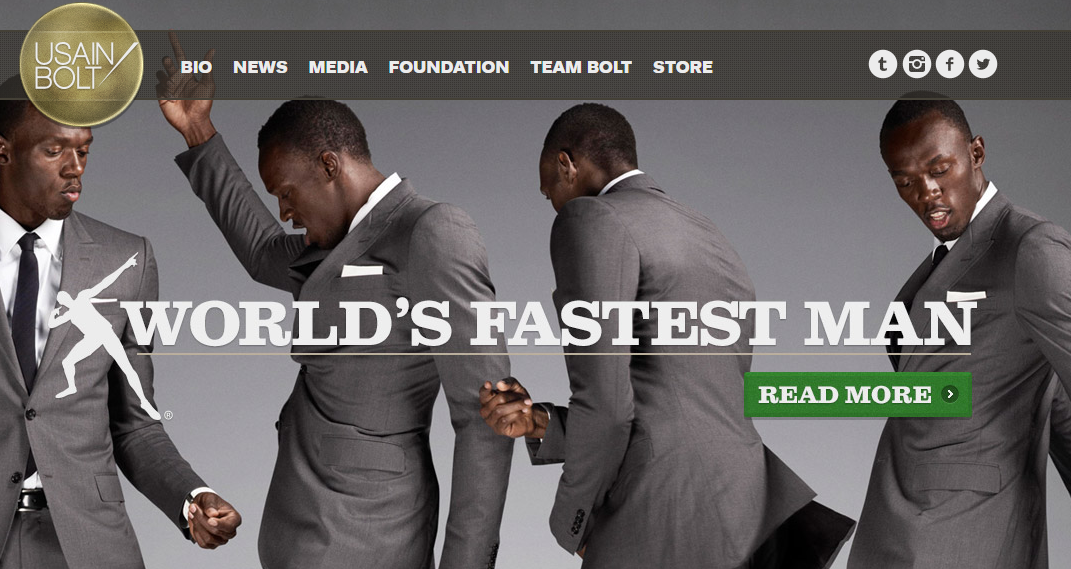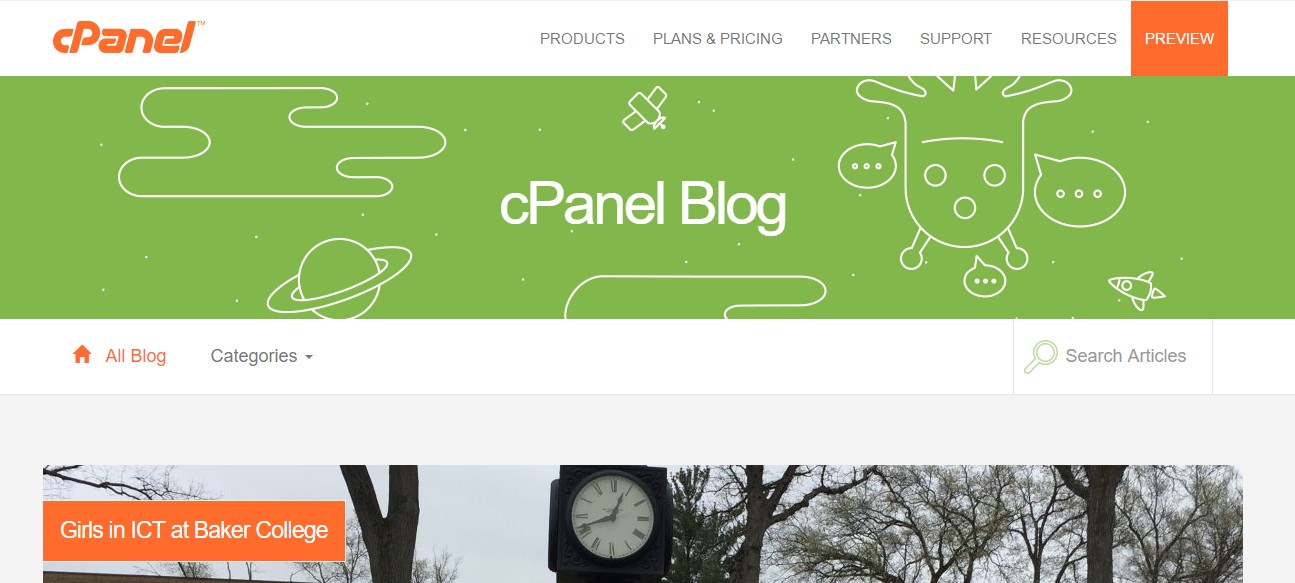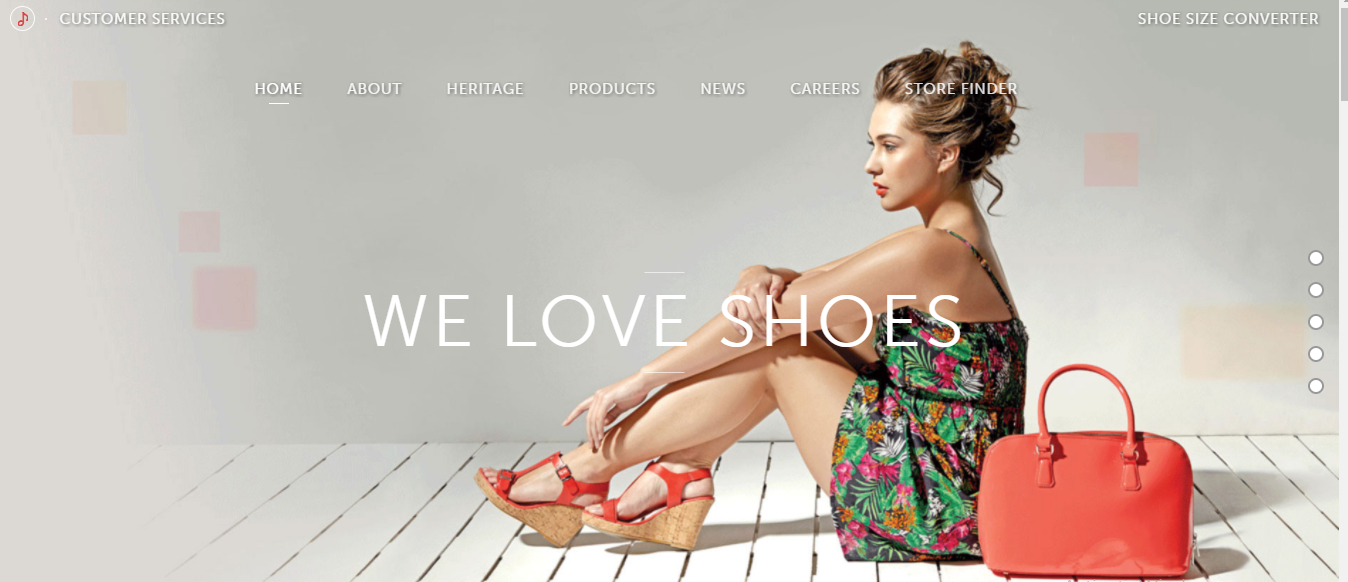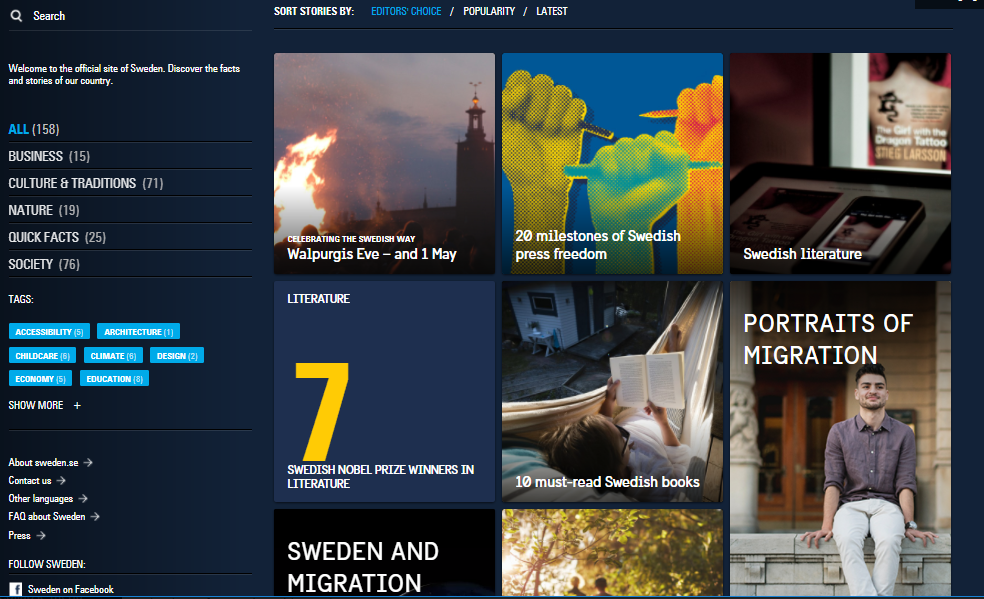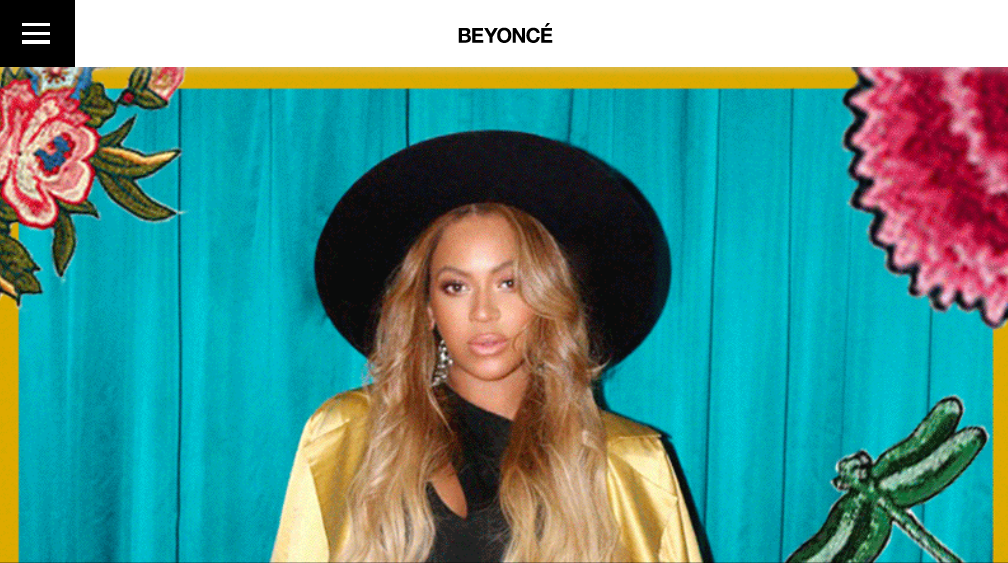 Amazing isn't it? I am sure you must be surprised after reading some of the names. From celebrities like Beyonce, Katy Perry and Usain Bolt to multi million dollar business like Mercedes Benz and Quartz. WordPress gained the trust of all. You can also create a professional WordPress website for yourself and who knows, you might end up in this list as well!