27 SEO Professionals Share Their Tips and Tricks to Rank Higher in 2018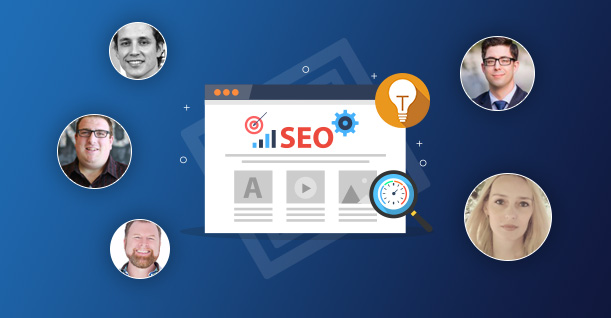 2018 could prove to be a game changer for SEO and SEO professionals everywhere. With the mobile-first indexing and plenty of other changes, SEO strategies are bound to see some drastic changes. Keeping that in mind, we had a chat with some of the best SEO professionals to see what changes they suggest that should be implemented in SEO strategies everywhere.
SEO is an ever-evolving field that is almost never static. As an SEO professional, you can't just keep on doing the regular stuff and expect bigger outcomes. Innovation and improvisation in your SEO strategy is a must and that only comes when you try new things like the ones mentioned above.
However, tweaking your SEO strategy is not enough, you must also take help from the amazing SEO tools that are out there. Some of them are free to use but the paid ones provide more utility and better functionalities.
Here are some of the best SEO tools that you must use in 2018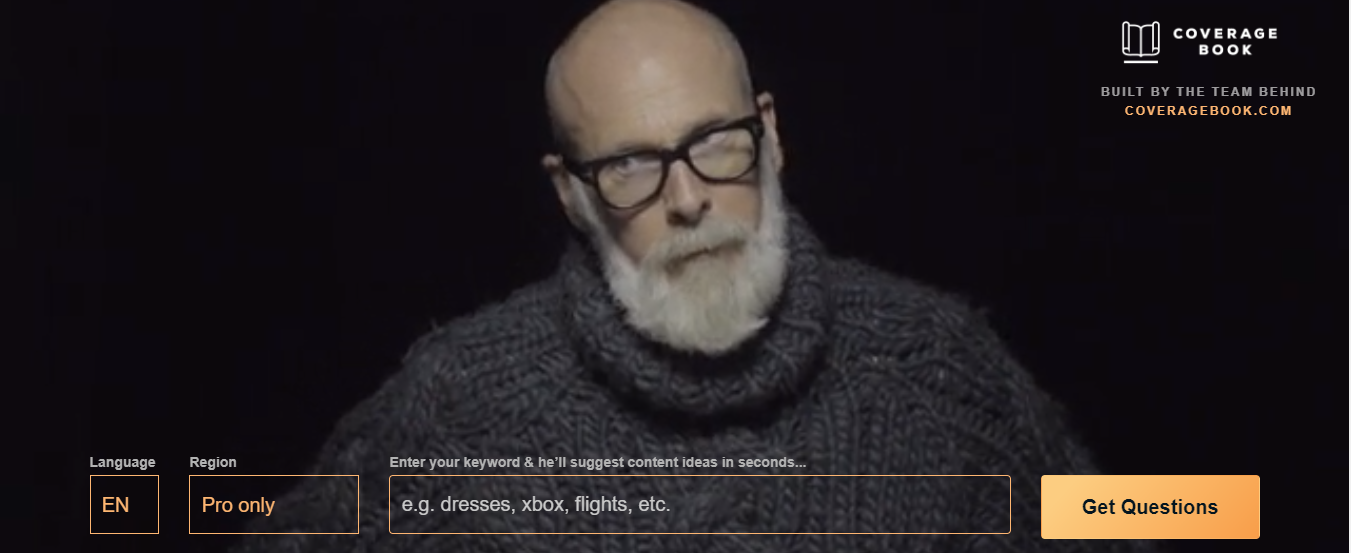 The tool is brilliant for finding new topics within your niche. If you ever find yourself searching for what to write on, Answer The Public is the tool for you.
AHREFS has recently launched a new feature by the name "Newly Discovered'. It shows new keywords that are easier to rank on and will give traffic once they are searched by more people.

Page Speed is a crucial factor if you want to improve your website's SERPs. Image compression is a proven way to improve speed and WP Compress is just the tool for it.

Screaming Frog is a website audit tool that lets you know everything that is right and wrong with your website.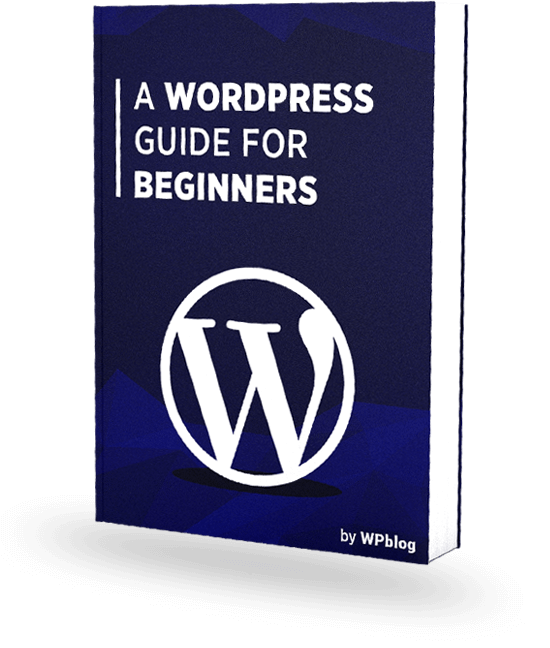 Subscribe to Get a FREE WordPress Ebook Right in Your Inbox
WPblog provides the complete guide to launch your WordPress website completely FREE!
About Author
Moeez is 'The' blogger in charge of WPblog. He loves to interact and learn about WordPress with people in the WordPress community. Outside his work life, Moeez spends time hanging out with his friends, playing Xbox and watching football on the weekends. You can get in touch with him at moeez[at]wpblog.com.