How to Scan Your WordPress Site and Patch Security Vulnerabilities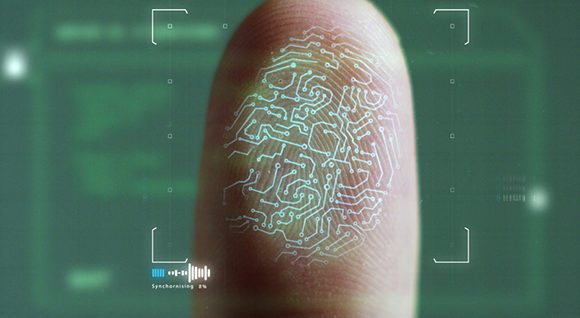 Security is one of the key aspects of your website. It is important to secure your content and website from outside interference and hacking. One can simply say that there are more cyber crimes in this digital world than street crimes. While WordPress is the most used Content Management System (CMS) in the world, it doesn't provide the best security to ward off hackers.
WordPress site security concern?
As we know, around 30% of the web is now based on WordPress, making it the most vulnerable system as well. There are about 7.5 Million attacks per hour on WordPress sites. This startling statistic indicates that your website has already been attempted a breach in the past; if not, it is expected in the next few hours. We know WordPress sites are an easy victim and have a high chance of being compromised, if their security is not addressed seriously.
So it is important to scan your WordPress site to make sure it stays safe and attack free. Scanning will help you find out its vulnerabilities and is the best way to address them. Things will get worse when Google and other search engines find out that your website is malicious. You will be blacklisted and appear as a vulnerable site in the browsers.
1. Basic tips to keep your WordPress site safe
Below I am sharing some helpful security hacks that can keep you safe from hackers' penetration.
Never share your personal data (emails and other sensitive information) publicly. Keep a low profile.
Keep your WordPress version updated.
Keep a strong alphanumeric password, including alphabets in uppercase and special characters.
Make a habit of changing your password at least every month or two.
Never user usernames like "admin" and "administrator".
Do not use defaults for naming your database prefixes.
Always use trusted plugins and themes.
Don't allow unnecessary file permissions.
Keep a strong and secure server.
Making use of these tips are the basics. You must take more drastic measures to secure your website. The first step is to scan your website and server so you know which areas need your attention.
2. Scanning your website and server
We know that a site might be working properly but there is a high probability it is already injected with malwares. So it is important to run a scan on your website and server to find any malicious file or activity respectively. A successful hacking attempt might give important information to the hackers like your IP address, copied sessions cookies, and files.
There are various plugins and 3rd party services that can help you scan your website and server and find malicious activities. There are online tools as well as WordPress plugins to scan your website.
3. Online tools for scanning
There are some websites that can show a complete list of security issues that your website has. Here are some free and paid online tools that help you scan for security breaches.
Sucuri Site Check
WP Scan
WordPress Security Scan
Acunetix
You can use some of these tools for free. For more advance options and scans, you can buy the premium services as well.
WordPress plugins for scanning
There are various reputed companies in the field of web security that focus on building powerful scanners and safety tools. Here are some WordPress plugins that will help you keep your website safe and give recommendations for the required changes.
Total Security
It is one of the best plugins when it comes to securing your website's WordPress installation. It also provides a detailed report of vulnerabilities and suspicious activities on your website. Total Security is maintained by professionals who are always in touch with their users in case there are any issues they may need to discuss. It has features, like:
Scan WP core files
Identify problematic files
Numerous installation parameters test
Fix broken WP auto-updates
A diverse range of files that it can secure
You can build custom URL's for secure logins.
Wordfence Security
It is one of most used security plugins for WordPress. It is powerful enough to scan theme files, core WordPress files and other plugins. Wordfence Security is the most user-friendly security plugin that you are going to get. It checks against previous versions, and if you have operating files in other folders on that server, then it can also scan outside of your WordPress installation.
If you think your theme is compromised and your data is not safe, you might love this plugin because it will scan all the source files of every theme installed. If the plugin finds any suspicious code in the theme, it will tell you about the file path, line number, and snippet code.
I highly recommend this plugin to run a security check on your theme.
Theme Authenticity Checker
If you think your theme is compromised and your data is not safe, you might love this plugin because it will scan all the source files of every theme installed. If the plugin finds any suspicious code in the theme, it will tell you about the file path, line number, and snippet code.
I highly recommend this plugin to run a security check on your theme.
Get Theme Authenticity Checker
Vulnerability Alerts
This is more like an alarming system because this plugin does not fix the issues, but only alerts you of the security issues your site is facing. Often times, it provides you with helpful links where you can find out more about those vulnerabilities. It has the ability to send email notifications to the user when issues are found. This plugin can scan WordPress core, themes and plugins.
Vulnerable Plugin Checker
Just like the Vulnerability Alerts plugin, it also alerts the user of vulnerabilities. However, it is designed to check plugins only. Vulnerable Plugin Checker automatically detects vulnerabilities and has the ability to inform the user via email notifications about the issues.
It won't be fixing any security issues, but scanning your website twice a day makes Vulnerable Plugin Checker worth it. This plugin uses WP Cron to check security updates twice a day. So you don't have to constantly update the plugin for newer vulnerabilities checking.
There are several other plugins that you might want to explore, such as:
Conclusion
I have tried to cover all the aspects of security for keeping your website safe, including helpful tools, plugins and features of those plugins as well. Moreover, I have shared a few basic tips that can keep your website free of security vulnerabilities. Now it is time for you to select the plugins that you want to use to keep your website safe and impenetrable. I suggest you start with online tools and find out what security concerns your website is facing. Then, filter out these plugins to find out which one addresses your issues in the best possible way.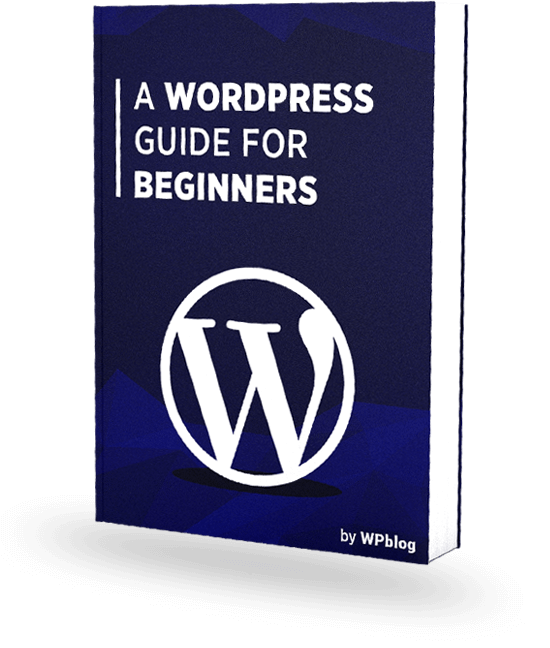 Subscribe to Get a FREE WordPress Ebook Right in Your Inbox
WPblog provides the complete guide to launch your WordPress website completely FREE!
About Author
Moeez is 'The' blogger in charge of WPblog. He loves to interact and learn about WordPress with people in the WordPress community. Outside his work life, Moeez spends time hanging out with his friends, playing Xbox and watching football on the weekends. You can get in touch with him at moeez[at]wpblog.com.