7 Proven Tips To Attract Advertisers To Your WordPress Website
— September 8, 2017
•

3

Minutes Read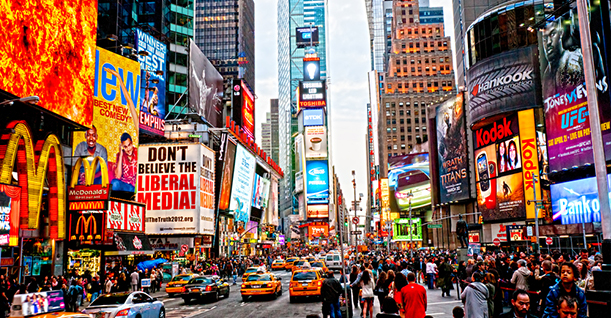 You can make money using your blog as a means of advertising, which is done by attracting advertisers to your blog. However, this task is hard since there are plenty of other blogs with several niches that most advertisers are interested in.
To help you out in your predicament, I have prepared a list of tips that are effective in attracting the right kind of advertisers for your blog.
Focus on Your Blog's Niche
Keep in mind that niche is an important factor in advertisements. So you have to look for those advertisers that are appropriate to your specialized niche. Advertisers are always looking for blogs with specific niches so that they can reach their targeted audience. So you have to write high-quality articles and update your blog on a regular basis to attract advertisers.
Showcase Your Blog Expertise
If you want to attract the interest of advertisers, you have to convince them that you have great knowledge about your blog's niche and industry. You have to show advertisers that your target audience trusts your blog because of the content you put in it. Users sharing and commenting on your blog is a sign of their trust in your blog.
An example of good authority is when you blog about Android smartphones. You write high-quality articles about the latest Android phones and intelligently address common problems faced by your target audience. As a result, users will want to read more articles, which prompts them to follow and share your blog with everyone they know.
Make an 'Advertise With Us' Banner
Creating an "Advertise with us'' banner for your blog is another crucially important task to attract advertisers. You must decide on the advertisement rates for the banners based on impression, a location of the ad on the page, nature of the site and contract length. You can display a "Your ad here" ad and then link it to your advertisement page. The OIOPublisher plugin, which you can get from this link, can be used to automate this task.
Create a Great Advertising Page
Your blog should have a page that provides all the necessary information to a potential advertiser before they decide to place their ads. This page is known as the "Advertise With Us" page and it has information about your blog, stats on age, traffic and other details such as:
Search engine rankings of your pillar and top articles.
Your blog's stats and its traffic.
A contact form to help advertisers get in touch with you.
Make Use of Ad Networks
You can attract advertisers using ad networks such as Google AdSense and BulSellAds. BuySell Ads allows you to get targeted advertisers and show targeted ads with a fixed rate on a monthly basis.
Give Your Blog a Professional Look
A professional blog is a great way to attracting advertisers. Select a theme that gives a corporate feel and uses a combination of colors that fit your niche. You can also add an ad spot to attract your advertisers.
Focus On Sight Ranking
Apart from traffic and niche, a blog's ranking is just as important to attract advertisers. Advertisers will check your blog's ranking from different ranking sites before buying an ad spot. By improving your blog's Alexa Rank, Google PageRank and Compete for rank, you can increase your chances of attracting advertisers.
Conclusion
To conclude, the above tips are great for helping you attract advertisers to your blog. In addition, your blog's visibility, traffic and search engine ranking will increase, further helping advertisers make the right decision of buying ad space on your blog. If there is something that I have missed out in this list, feel free to comment below about it.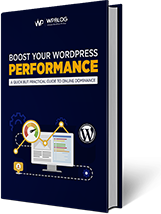 Create Faster WordPress Websites!
Free eBook on WordPress Performance right in your inbox.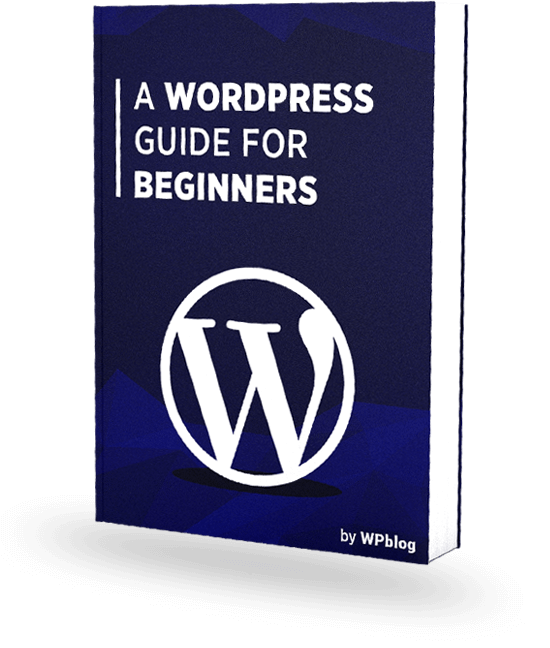 Create Faster WordPress Websites!
Free eBook on WordPress Performance right in your inbox.