Make Money With WordPress Through These 9 Proven Ways [Infographic]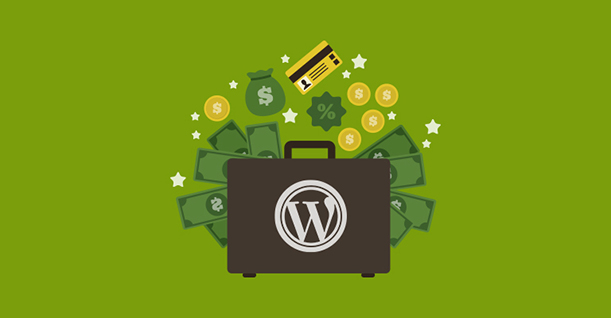 WordPress is without a shadow of a doubt, the go-to CMS that grants users the power to create moving and informative blogs, websites and online stores. Today, WordPress powers over 28% of all the world's websites, which is quite a lot when you think about it.
But perhaps the biggest takeaway of this glorious platform is how much of a lucrative opportunity it presents for users everywhere. In this day and age, creativity and innovation is priceless. If you want in on some of that monetizing action and have the content crafting skills to back it up, then this is the stop for you.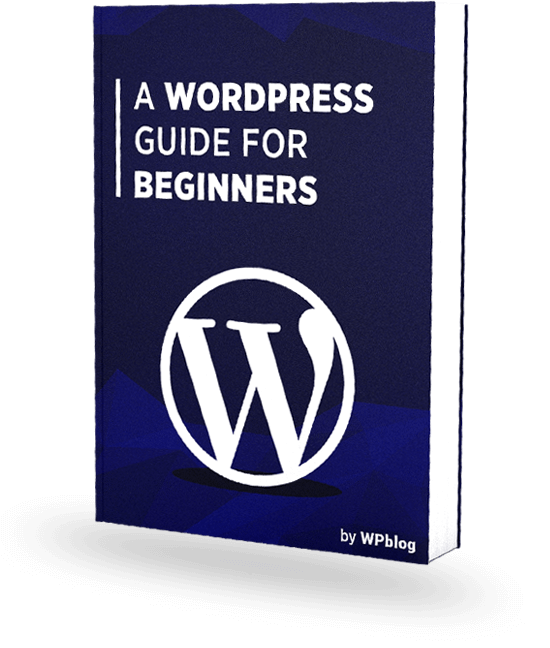 Subscribe to Get a FREE WordPress Ebook Right in Your Inbox
WPblog provides the complete guide to launch your WordPress website completely FREE!
About Author
Moeez is 'The' blogger in charge of WPblog. He loves to interact and learn about WordPress with people in the WordPress community. Outside his work life, Moeez spends time hanging out with his friends, playing Xbox and watching football on the weekends. You can get in touch with him at moeez[at]wpblog.com.