Announcement – WordCamp Karachi Is Just Around the Corner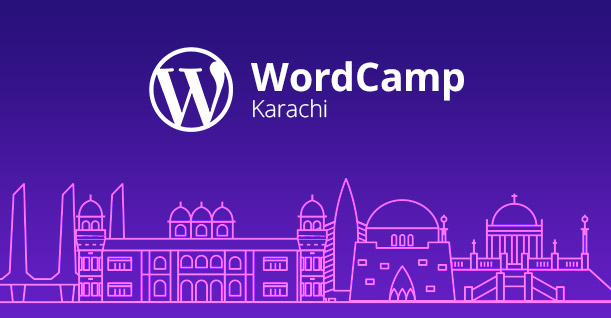 WordPress is used around the world and the biggest proof of its global popularity is the number of WordPress meetups and WordCamps that are held everywhere. More and more countries are coming forward with enthusiasm and zeal to organize WordCamps. Zimbabwe is a recent example where the first ever WordCamp was held in Harare in 2016.
Pakistan is the next debutant country that will enlist itself in the list of countries that have hosted this prestigious event. The event will take the Karachi metropolis by storm as a significant footfall is expected.
Call for Speakers
WordCamp Karachi will welcome speakers who not only have a deep understanding about WordPress but have a knack for expressing their ideas.
If you want to register as a speaker in WordCamp Karachi, hurry up and apply now!
WordCamp Karachi Date and Venue
The event will take place on 4th August 2018 at IBA (Institute of Business Administration) Main Campus, Karachi University.
Tickets
If you want to attend WordCamp Karachi, then this is the best time to purchase your ticket as you will get it at a discounted price. The ticket has been priced at Rs 1500 ($11) but because of the early bird discount, you will get the ticket at Rs 800 ($6.76)
Don't Miss IT
WordCamp Karachi is the first event of its kind that is being hosted in Pakistan. History will be in the making as the event will open doors to more WordCamps and other such events for the country. Looking forward to seeing you there!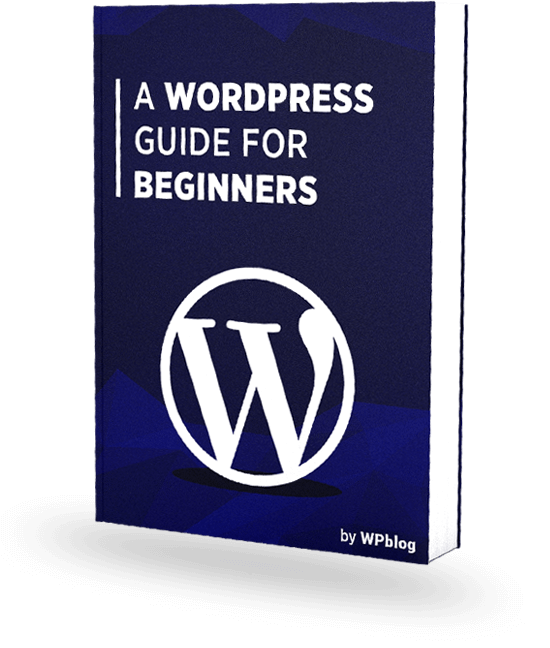 Subscribe to Get a FREE WordPress Ebook Right in Your Inbox
WPblog provides the complete guide to launch your WordPress website completely FREE!
About Author
Moeez is 'The' blogger in charge of WPblog. He loves to interact and learn about WordPress with people in the WordPress community. Outside his work life, Moeez spends time hanging out with his friends, playing Xbox and watching football on the weekends. You can get in touch with him at moeez[at]wpblog.com.