WordPress Abandons React – Community "Reacts" to the Decision
— September 18, 2017
•

2

Minutes Read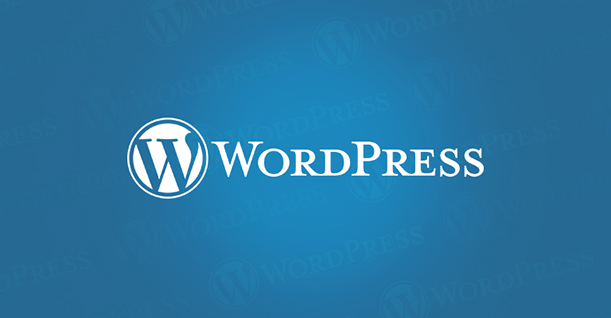 WordPress has decided to abandon React for their new editor Gutenberg. The decision is likely to extend Gutenberg's release till next year. Automattic has also split ways with React and use whatever library is chosen for Gutenberg.
This is big news since WordPress has always encouraged plugins to use React. The React community and the general user feedback was a huge reason why WordPress decided to use it for Gutenberg and Calypso in the first place.
Users all over the internet are now engaging in a heated discussion as to what is next for WordPress? The decision on which library to use now will be a crucial one and Matt Mullenweg & Co are taking their time on this one.
The popular WordPress group on Facebook, Advanced WordPress, is host to a constructive discussion where WordPress users are answering on a poll created by the admin.
VueJS and Preact seemed the likelier options to replace React. VueJS has been fairly successful with Laravel and has a reputation of being user friendly. It has a large community and has more contributors than Preact.
On the other hand, users will find it easier to transit from React to Preact. The community is not as big as VueJS but it is evolving at a pace.
Here is what the users have to say: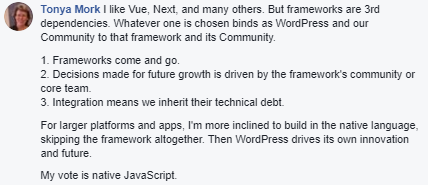 Let us know your thoughts and what do you think should be the library to replace React.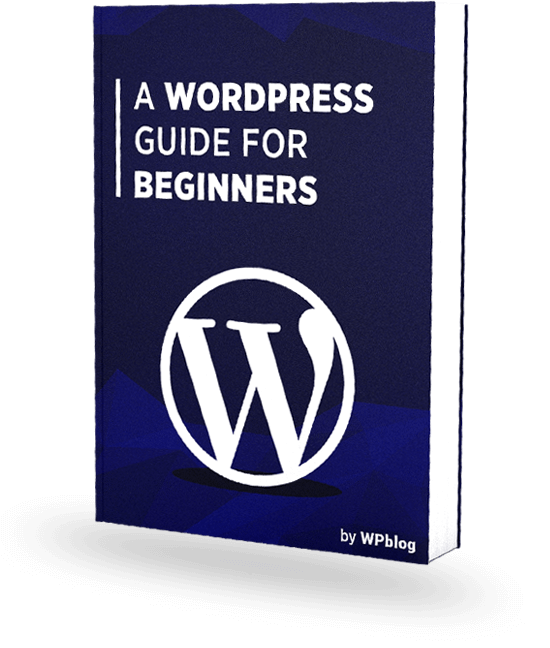 Subscribe to Get a FREE WordPress Ebook Right in Your Inbox
WPblog provides the complete guide to launch your WordPress website completely FREE!