WordPress abandons Internet Explorer – 4.8 will not have support for IE 8, 9 & 10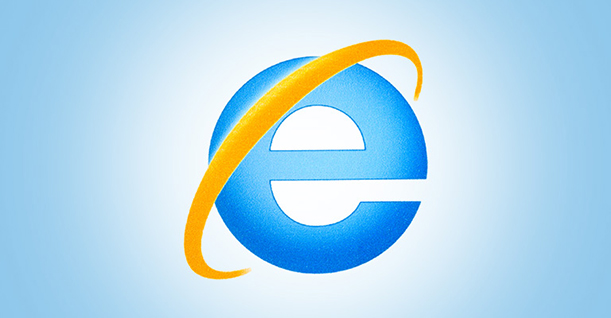 I still remember when I first got my hands on the internet. My Intel Pentium 4 had just one browser; Internet Explorer. It started in 1995 with just one mission; to knock Netscape Navigator off their perch. After just 4 years, Internet Explorer became the most popular internet browser in the world. By 2005, 95% of people browsing the internet were using Internet Explorer.
Now, it's no longer the most popular browser in use, but it's still important enough.
For a couple of months now, the Core Contributors at WordPress has been discussing browser support to set technical requirements for their editor.
As a result, Matt Mullenweg, over the weekend, announced that WordPress 4.8 will no longer support Internet Explorer 8, 9 and 10 and that continuing to support these versions will only hinder the development of WordPress.
This decision was highly influenced by the fact that Microsoft itself announced that they will discontinue their support for the legacy versions. It means that these versions will no longer receive security and other updates.
Mullenweg understands that people who are using these obsolete browsers are stuck with them because of things that are out of their control. But he also understands that these users constitute about 1% or 3% of the entire users.
According to StatCounter's GlobalStats, not more than 0.41% of the users use Internet Explorer 8. Here are the stats for other versions:
IE9: 0.26%
IE10: 0.26%
IE11: 3.79%
The fact that WordPress will not support Internet Explorer doesn't mean that it will stop working on the browser. However, the 4.8 and the later versions will stop testing new features with Internet Explorer.
The decision can also be supported with the fact that IE's usage has dropped from 7.44% to 4.88% within a year. The market share paints a picture of despair as it continues to fall with the increase of mobile usage. In fact, 2016 was the first year where mobile usage outdid desktop usage, shrinking IE's market share even more as compared to previous years.
The WordPress developers community also had a strong influence behind this decision. They supported the notion that focusing energy towards browsers that are still receiving security updates is a better option for open-source contributors.
From a giant in the industry to a sidelined, obsolete browser, Internet Explorer has been a victim of the unforgiving dynamic environment. The architect of its own downfall, Internet Explorer is now only remembered by the generation of 1990s and the early 2000s. Microsoft has already replaced its once flagship browser with that of Microsoft Edge, that is only available on Windows 10.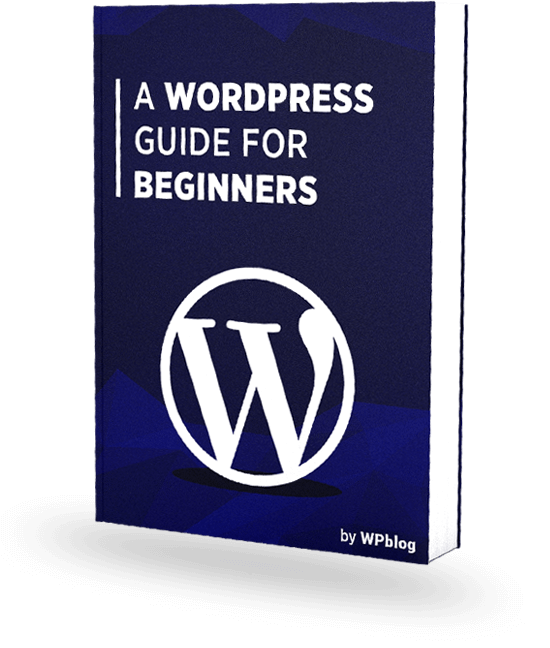 Subscribe to Get a FREE WordPress Ebook Right in Your Inbox
WPblog provides the complete guide to launch your WordPress website completely FREE!
About Author
Moeez is 'The' blogger in charge of WPblog. He loves to interact and learn about WordPress with people in the WordPress community. Outside his work life, Moeez spends time hanging out with his friends, playing Xbox and watching football on the weekends. You can get in touch with him at moeez[at]wpblog.com.