WordPress Hosting Survey by WPblog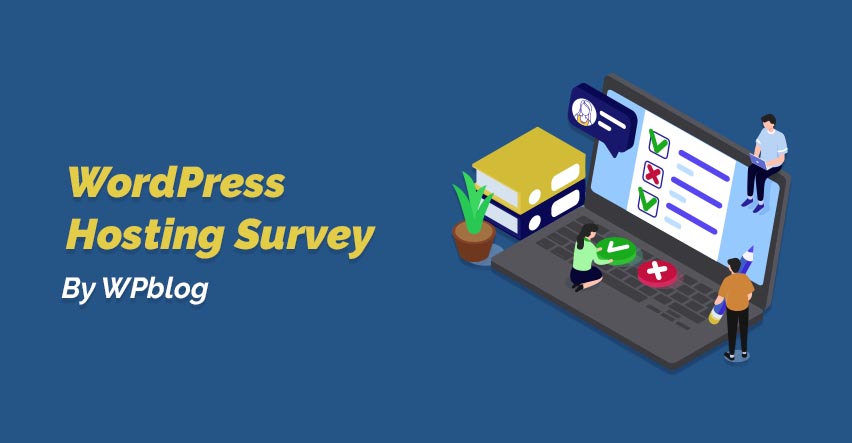 WordPress hosting is crucial and probably one of the first steps of starting a WordPress website. Choosing the right host for your needs, in the beginning, will reduce the number of pitfalls that you may face along the way.
While researching for a hosting provider, you must have stumbled upon WordPress hosting reviews with rankings that are not based on any criteria and data that makes little or no sense.
You might also be aware that there are a number of subpar hosting services that are ranked higher in these reviews just because they offer good affiliate commissions. Such reviews are misleading and result in users buying cheap, unreliable hosting which have long lasting consequences.
This is why we at WPblog are conducting a web hosting survey to collect data from real customers about different WordPress hosting providers. Once we have conducted the survey, we will publish a list of hosting providers that will be backed by authentic and real data. The data from the survey will help users make an informed decision about their hosting provider.
To make this mission a success, we need your help. If you are currently using a WordPress hosting, fill out the survey form and let us know about your experience. No personal data will be collected except for the data we need.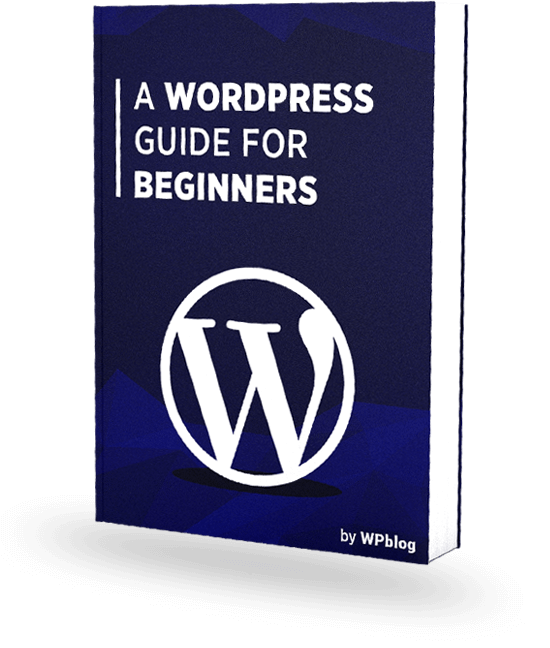 Subscribe to Get a FREE WordPress Ebook Right in Your Inbox
WPblog provides the complete guide to launch your WordPress website completely FREE!
About Author
Moeez is 'The' blogger in charge of WPblog. He loves to interact and learn about WordPress with people in the WordPress community. Outside his work life, Moeez spends time hanging out with his friends, playing Xbox and watching football on the weekends. You can get in touch with him at moeez[at]wpblog.com.