WordPress Weekly News 043: WordPress 4.9, Envato introduces 300+ WordPress products and more!
— November 23, 2017
•

3

Minutes Read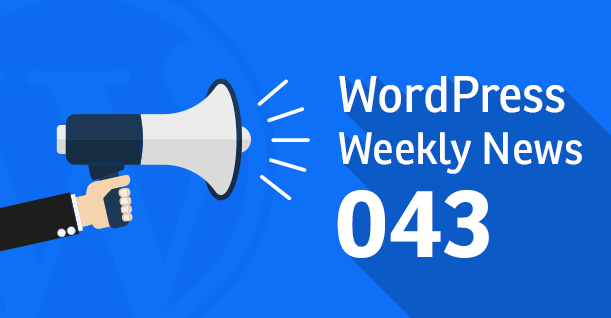 WordPress 4.9 was the highlight of the week as it gave WordPress developers and users a lot to talk about. However, that is not the only talking point in our roundup.
XWP plans to introduce Tide, that will help improve the code quality of WordPress plugins and themes.
Also, Envato has included 300+ WordPress themes and plugins to its subscription library.
Let's begin!
WordPress 4.9 – Tipton
WordPress 4.9, named after a popular jazz musician, Billy Tipton, has been released and by the looks of it, the focus has been high towards user experience. Here are some features that you should know about the new WordPress:
Updates to drafting and scheduling in the Customizer

A preview link in the Customizer

Improved theme browsing in the Customizer

A new Gallery Widget

Add media to text widgets

Videos from providers other than Youtube and Vimeo are supported in the Video widget

Seamless theme switching

Prompt for "save" in the editor
Updates to drafting and scheduling in the Customizer
One of the noteworthy WordPress 4.9 features is the update to the drafting and scheduling in the Customizer. Users will now be able to see changes in the theme that they have not yet saved.
Improved theme browsing in the Customizer
Another WordPress 4.9 feature that improves user experience the improved theme browsing experience within the customizer. WordPress 4.9 has introduced separate searched for installed themes and uninstalled themes.
You can read more about WordPress 4.9 here!
XWP To Launch Tide
XWP works in collaboration with Google, Automattic and WP Engine to create services that help developers in writing cleaner codes. It also helps users to make better decisions regarding plugins.
The company is now planning to introduce Tide, a service that will help to improve the overall quality of WordPress plugins and themes.
Rob Stinson, the marketing manager of XWP, explained how the project will move further:
"Tide is a service, consisting of an API, Audit Server, and Sync Server, working in tandem to run a series of automated tests against the WordPress.org plugin and theme directories. Through the Tide plugin, the results of these tests are delivered as an aggregated score in the WordPress admin that represents the overall code quality of the plugin or theme. A comprehensive report is generated, equipping developers to better understand how they can increase the quality of their code."
XWP is waiting until WordPress US that will take place in Nashville to unveil the project. They will be inviting community members over at the Google booth where they will conduct the unveiling.
XWP suggest that this is how the plugin data might look like in the future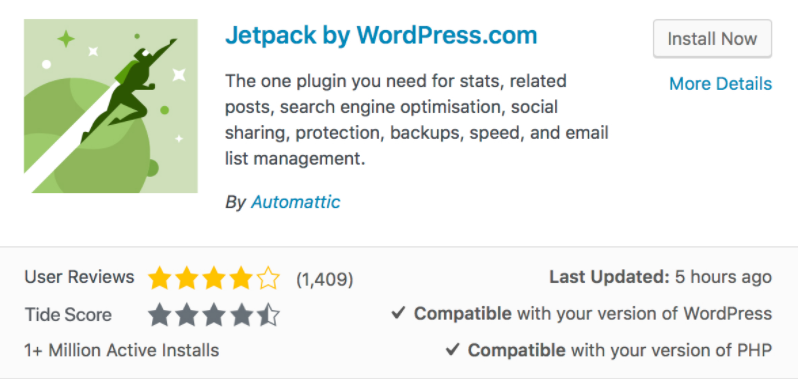 Envato Introduces 300+ WordPress Plugins and Themes
Envato has added unlimited WordPress themes and plugins download with a collection of 210 WordPress themes and 100 WordPress plugins to its subscription plan.
Envato is the largest WordPress theme marketplace on the internet. It currently has over 39000 themes and templates for sale. Last year Envato celebrated 10 years in the business and reported a $40 million in revenue.
The Week's Best Tutorial & Tips
7 Email Marketing Tips to Increase Your B2B Sales
Your Ecommerce Holiday Marketing Plan for Amazing Sales
Complete Guide to Building a Successful WooCommerce Wholesale Store
How to Prevent Spam and Protect Your WordPress Blog
5 Ecommerce WordPress Tools Your Site Must Have
That's all from this week's WordPress Weekly News. If you have some exciting WordPress news, do share it in the comments below.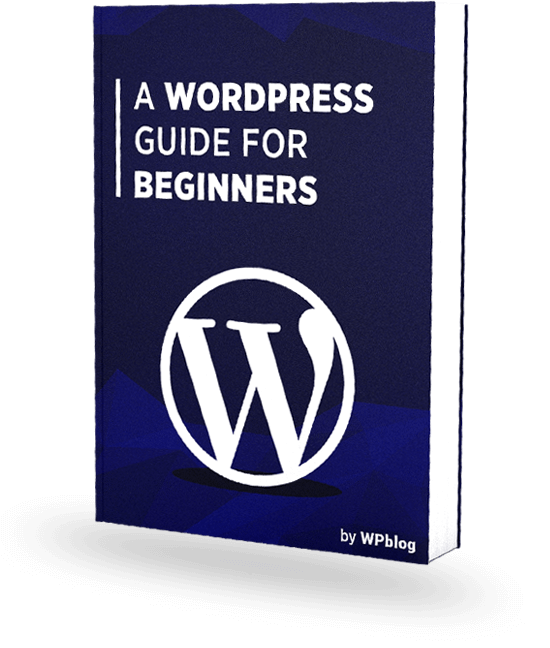 Subscribe to Get a FREE WordPress Ebook Right in Your Inbox
WPblog provides the complete guide to launch your WordPress website completely FREE!