29 Influential WordPress Women You Should Follow
— January 11, 2018
•

7

Minutes Read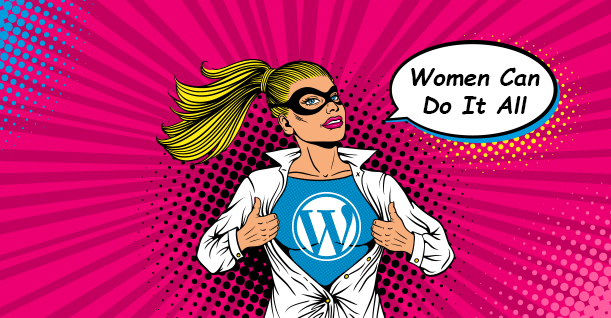 Women are making some serious contributions towards tech but there is no denying that their influence often goes underappreciated. Recent stats show that the number of female developers has quadrupled in the last ten years. More than a quarter of all developers are women.
Some of the biggest tech companies in the world have women appointed at critical positions. Sheryl Sandberg, COO Facebook, Susan Wojcicki, CEO YouTube and Ginni Rometty, CEO IBM are some women who are influencing the landscape of tech and IT.
Today, we will talk about WordPress, one of the biggest properties in the IT industry. Among many successful influencers in the community, there are some women who have stood out and made their mark. From developers to bloggers, women have prospered in WordPress.
Let's have a look at some of the  "Super Girls" of WordPress who have achieved massive success in their respective domains.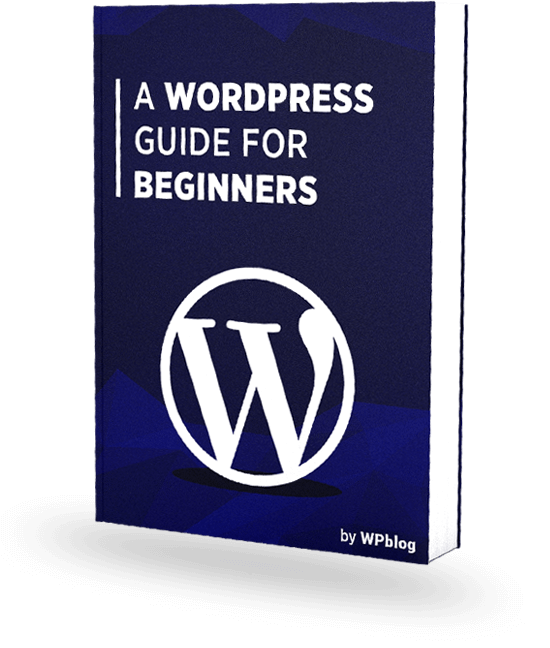 Subscribe to Get a FREE WordPress Ebook Right in Your Inbox
WPblog provides the complete guide to launch your WordPress website completely FREE!