WordPressers, We've Launched our Facebook Group!
— October 25, 2019
•

1

Minute Read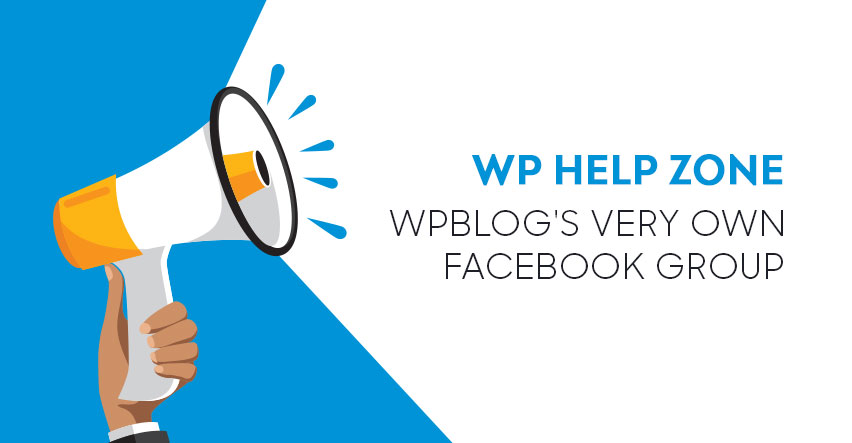 Behold, our Facebook WordPress group.
Okay, so before you say 'Big deal, there are already so many WordPress groups on Facebook," hear us out!
It took us a lot of brain-time to finally decide that we're going to do this because if we do create another WordPress group, we need to provide serious value to WordPress users, right?
And that's exactly what this group will do for ALL WordPress users, not a specific demographic.
WordPress Group For ALL!
So "WP Help Zone" is the WordPress space to be in whether you're a beginner, expert or a legend in the CMS's history.
We're here to help people learn WordPress and if you think you can do it better than us, you're welcome to bring your expertise along! Together, we can help everyone from tech-savvy users to non-tech savvy users improve their WordPress skills by sharing tips, tutorials, solutions, and answers.
Our expert WordPress users will help you learn and get better in all aspects of running a website including how to increase traffic, what plugins & themes you should use, how to secure your website, and giving your website speed bosts, etc.
This is all just the tip of the iceberg because we have a lot planned for our group members!
Of course, we have some set rules and regulations to keep spammy people out so you have a filtered, completely authentic experience on our group.
You can find the Group rules here: https://www.facebook.com/groups/2644753938879596/about/
So let's be part of an awesome WordPress community and let's make things better for learners and curious people out there!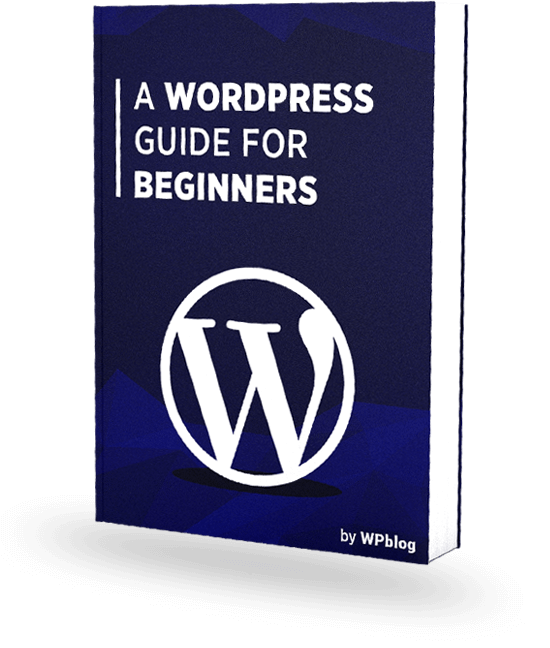 Subscribe to Get a FREE WordPress Ebook Right in Your Inbox
WPblog provides the complete guide to launch your WordPress website completely FREE!